This is very good. There are other versions--some add whole kernel corn. Drain the cream style corn--it makes it not so dry.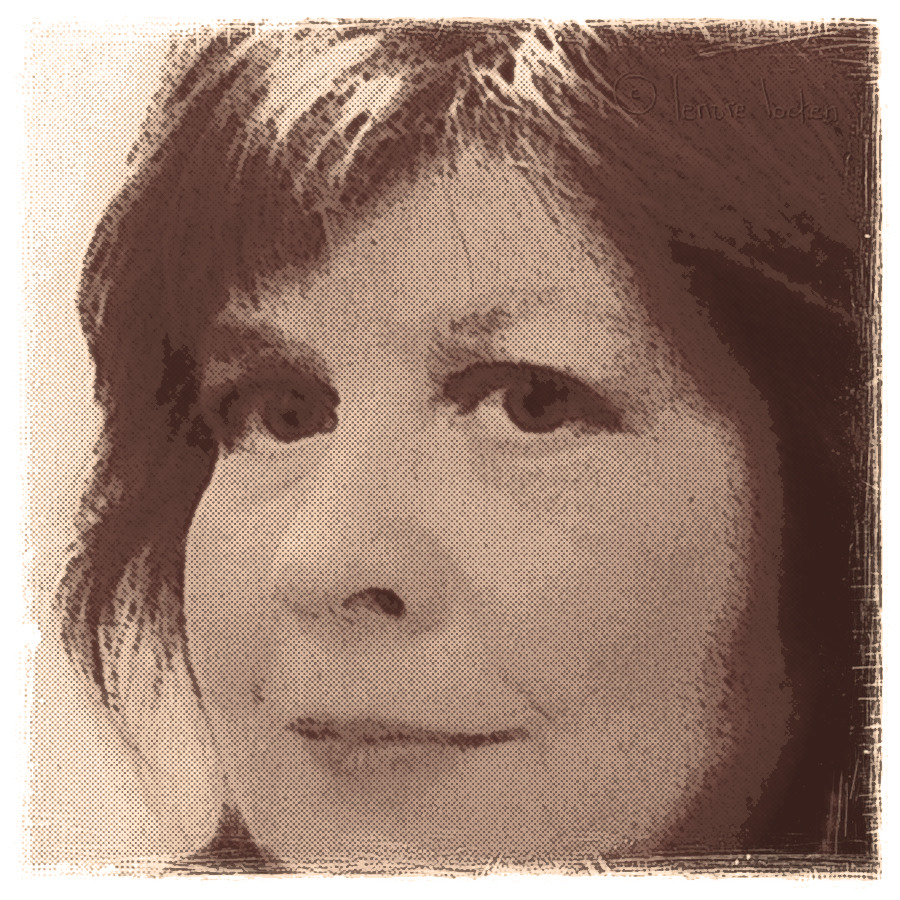 Top Review by Lennie
This is an authentic french-canadian shepherds pie recipe and if you look back through old Canadian cookbooks (come to my house if you don't have any, I have lots), you'll find it frequently printed just like this, excepting the peas and it is typically baked. This is as legit as they come and any Canadian will tell you so. I make this often and have done so since I was 11. And THAT was decades ago LOL!
Add onions to potatoes.
Fry your hamburger and onion, drain fat.
Add corn, then the peas if you use them.
Then add the mash potatoes.
Heat just a little longer to heat the corn, but not too long.