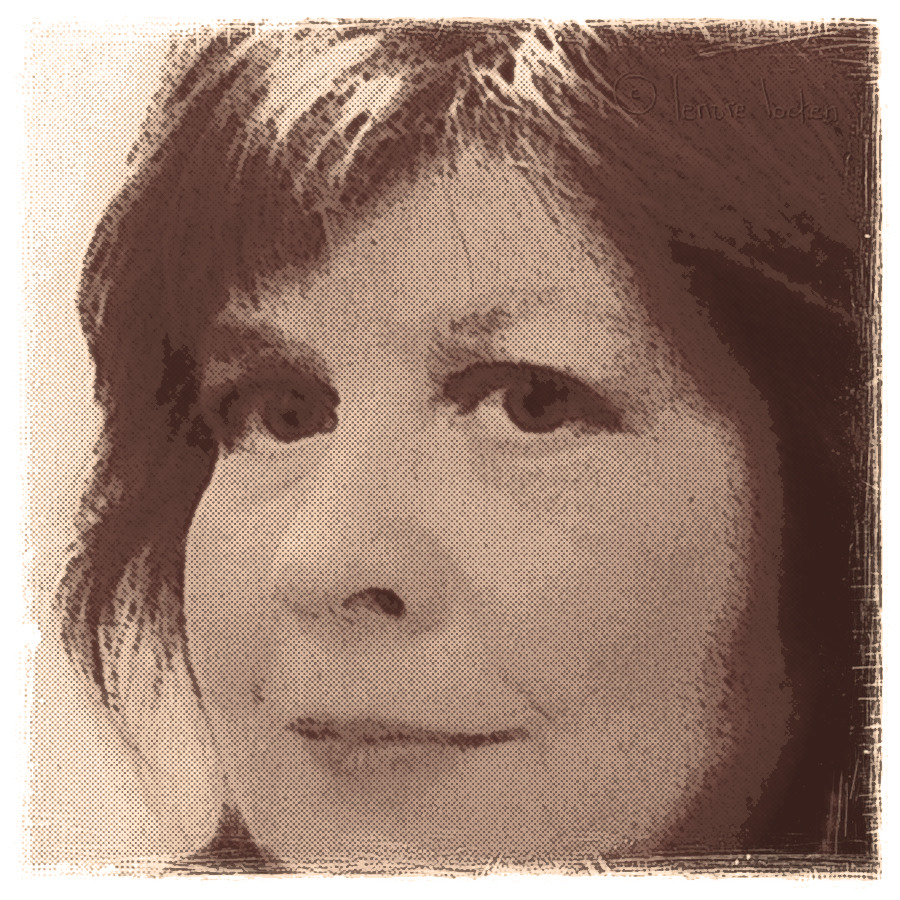 Top Review by Lennie
I love worcestershire sauce, but the tablespoon called for in this recipe is far too much. The flavour overpowered the dish. Other than that, my husband and I both liked this, although my teenage son was not thrilled. I substituted 2 cups of "winter mix" for the frozen mixed veg (it's a combination of frozen broccoli and cauliflower my grocery store sells, essentially California Mix without the carrots) and suspect that 2 cups of any frozen veg would be fine. This was also quite easy to prepare, and made for a quick dinner.
Make topping by combining 1/2 can condensed soup with hot mashed potatoes; set aside. In non-stick frypan, brown ground beef at medium-high heat until coo ked through.
Drain excess fat. Meanwhile, cook mixed vegetables according to package directions; add to frypan and stir into beef with remaining soup, Worcestershire sauce and pepper.
Spoon meat mixture into 8 x 8 x 2 in. (20 x 20 x 5 cm) square baking pan.
Spread reserved potato mixture evenly over surface. Bake at 400 F (200 C) for 20 minutes or until topping is light golden.