Sheila's Irish Soda Bread
Growing up in an Irish household, I have had the pleasure of tasting many a soda bread. It seems like every woman had her own recipe, and I have tasted them all. Some are brown and some are white, some have raisins and caraways, some have only one or neither, some are cakey and some are bready, some are round and some are oblong. This recipe uses sour cream instead of the traditional buttermilk, and is on the "cakey" side. You can bake them in either a 8x4-inch loaf pan or an 8-inch round pan.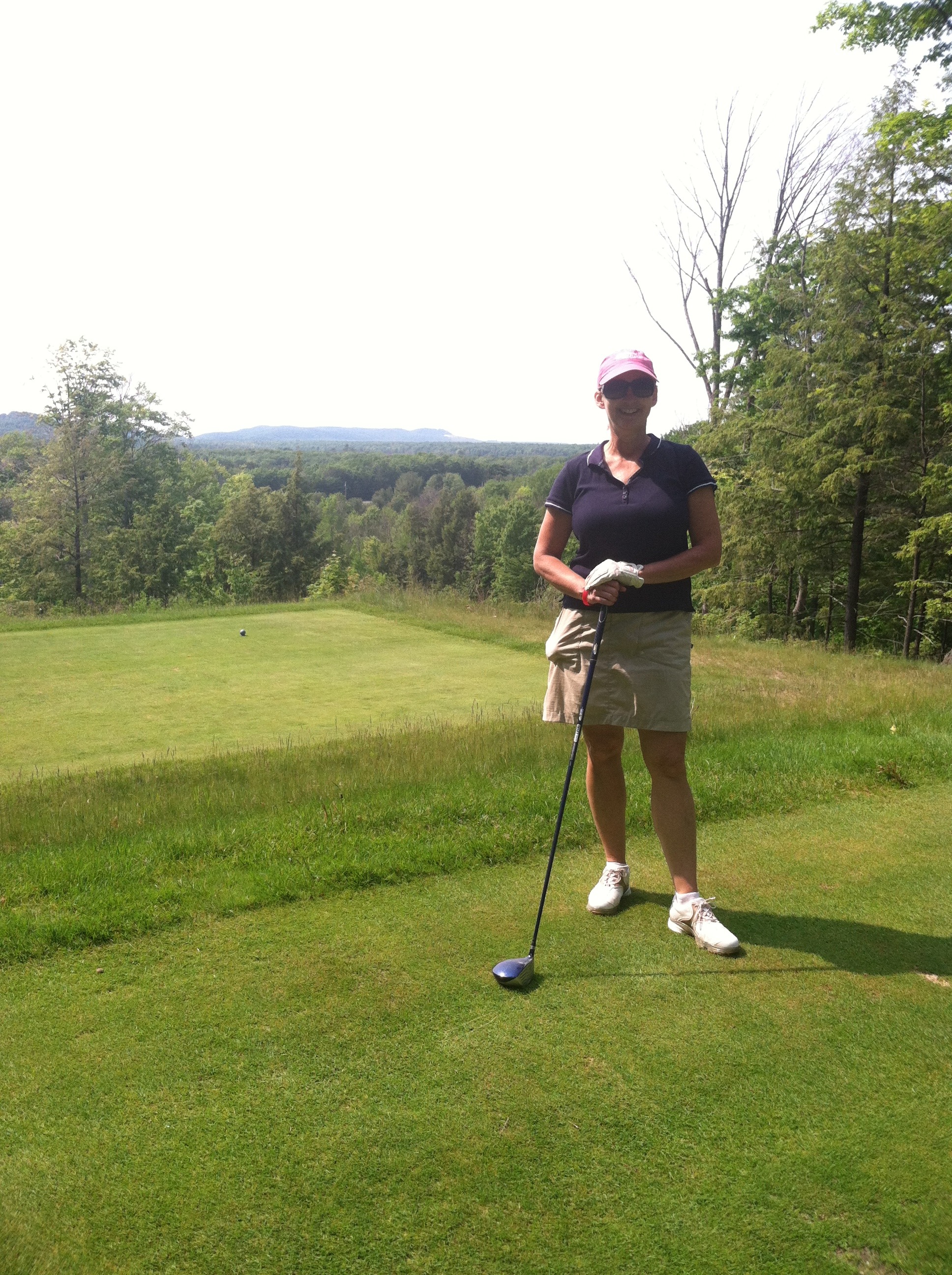 Fabulous Irish soda bread recipe! We loved this. It's a perfect consistency and density. I like that that it was slightly sweet, but not overly. Perfect.
Combine sugar, baking soda, baking powder, flour and salt in a large bowl. Stir in eggs and sour cream, then add raisins and caraway seeds. Pour into two greased and lightly floured 8x4-inch loaf pans or 8-inch round pans.
Bake at 325 degrees F for approximately 60 minutes, or until a toothpick inserted in the bread comes out clean.