Sheila's Fried Rice (Meatless)
We love this rice served with baby back ribs. Someone gave it to me a long time ago....no idea who! Adjust the soy sauce and garlic to your liking. Prep. and cook times approximate.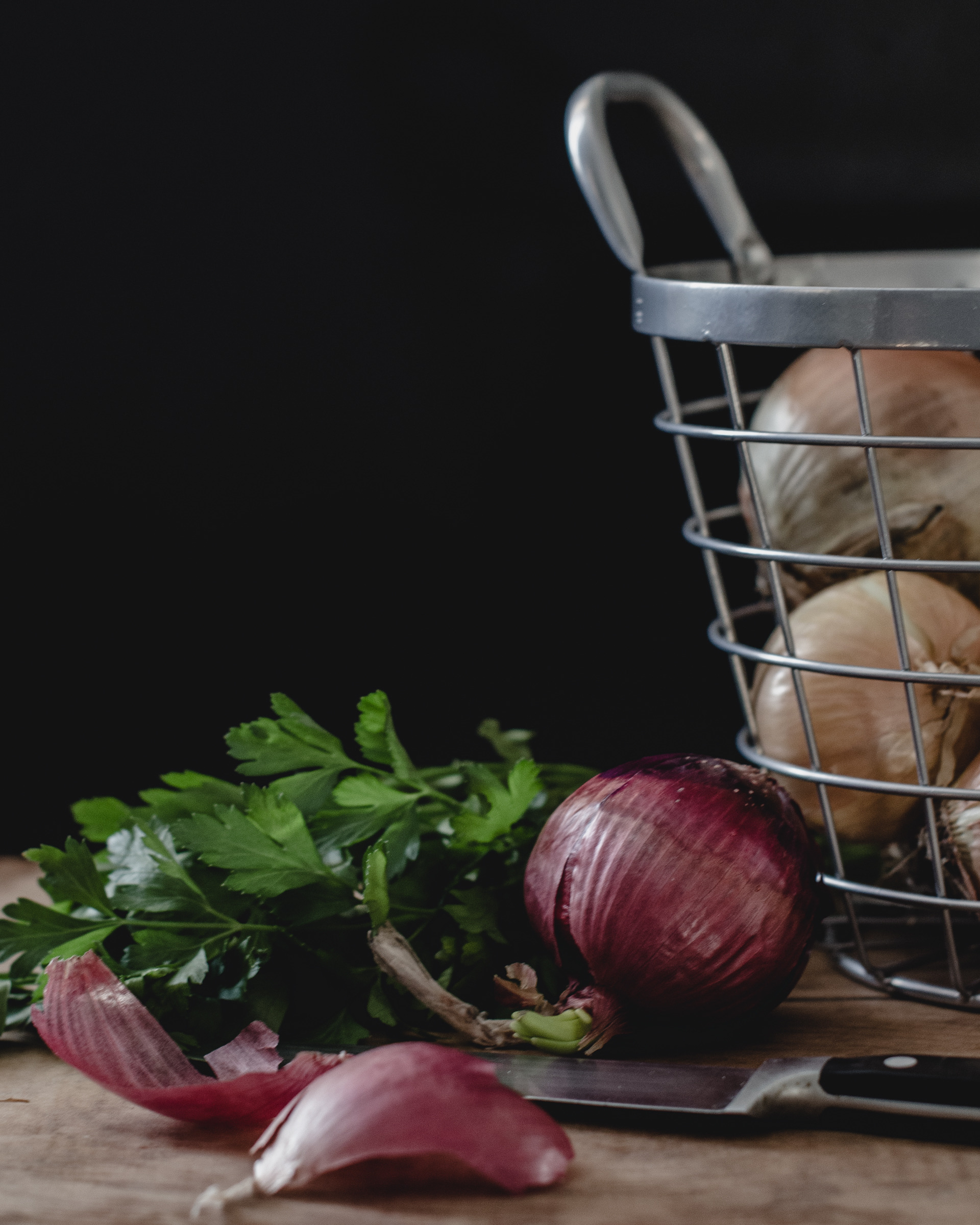 Quick and easy. I should have used less soy sauce as this was a little too salty for me (even though I used light soy sauce). I didn't use the second tablespoon of oil (because I didn't read the directions well), but I don't think the dish suffered for that omission.
Saute mushrooms and shallots in butter and 1 tablespoons of the oil over med.
heat.
When lightly browned, push to the sides of the skillet and add remaining oil in centre of pan.
Reduce heat to low.
Break egg into the oil and break the yoke.
Flip egg when cooked on one side and cook on the other side.
With the edge of the spatula, slice egg in thin strips.
Add remaining ingredients-- mix well and heat through.