Sheila's Chicken Milanese
This goes together pretty quickly and is made even easier by the use of thin-sliced chicken breasts. Served with salad, it is light, refreshing, and delicious!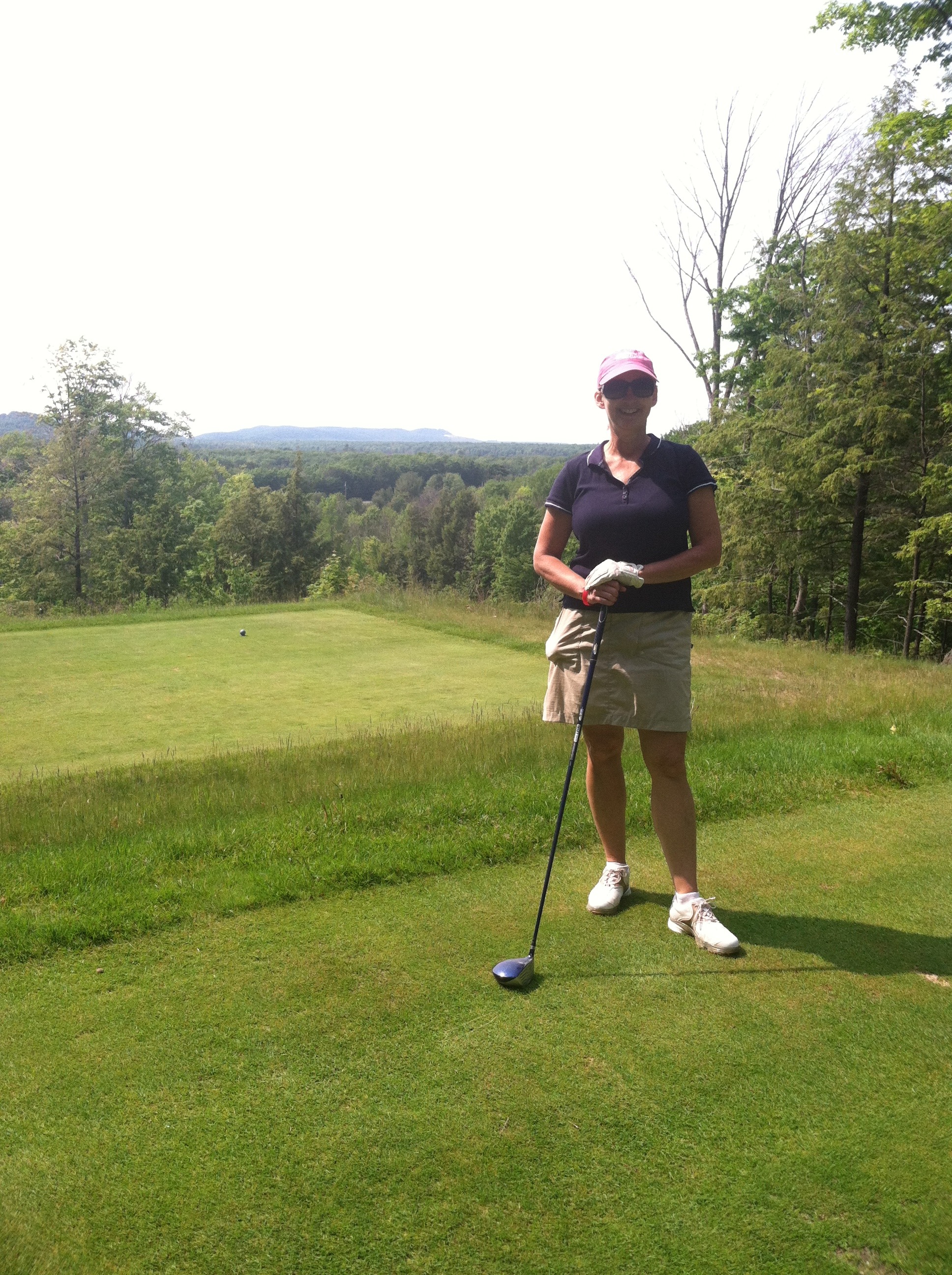 Excellent! This is similar to a family favorite recipe, so I knew it would be a hit. This recipe adds a delicious and healthy salad and a few additions to the eggs that I don't normally do. I absolutely loved the additions and will be making this often. Thank you! Made for Spring Pick-A-Chef 2014.
Preheat oven to 200 degrees.
In shallow dish, mix flour with garlic powder, salt, and pepper.
In another shallow dish, beat eggs with garlic cloves and lemon zest.
In still another shallow dish, mix bread crumbs with parmesan cheese and parsley.
In large nonstick skillet, heat 1/4 cup of olive oil over medium heat.
Meanwhile, coat chicken in flour mixture, then egg mixture, then bread crumb mixture. Fry half (about 4 cutlets) in skillet until golden brown and crisp, turning once. When cooked, drain on a plate lined with a paper towel to absorb any excess oil. Drizzle with 1 T. fresh lemon juice. Transfer to oven to keep warm.
Heat remaining 1/4 cup of olive oil over medium heat and fry remaining chicken as previously directed. Drain on a plate lined with paper towel, then drizzle with remaining 1 T. lemon juice. Transfer to oven to keep warm until ready to serve.
To make salad, whisk 2 T. olive oil with lemon juice, salt and pepper in a large bowl. Add remaining ingredients and toss.
To serve, place chicken on plate and top with salad mixture.