Another great recipe given to me by a friend. This time it was Darlene. You won't believe how good it is!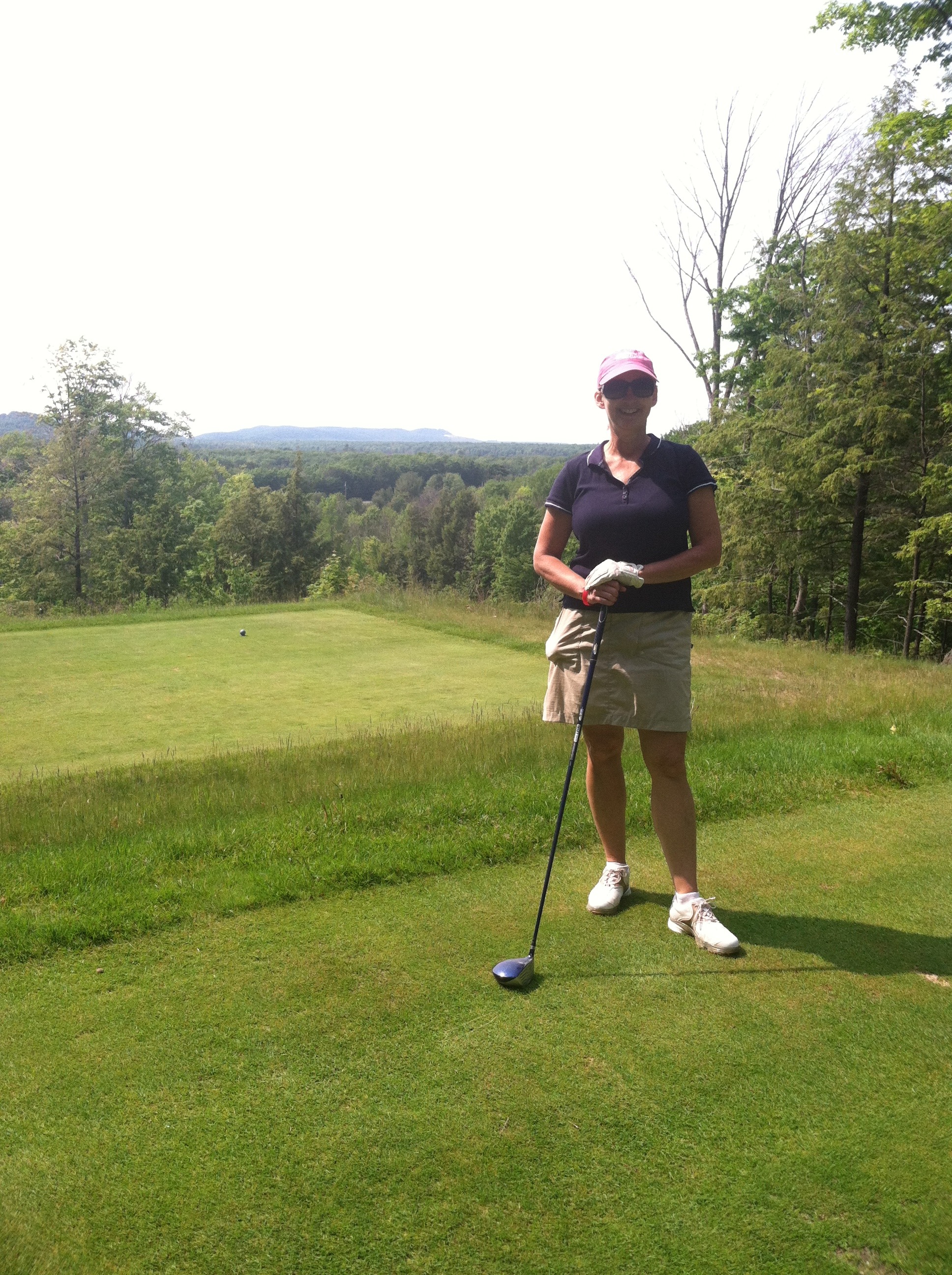 This is going into my best of the best file. We loved the flavor of this salmon. I especially loved the way the onions turned out. The salmon comes out very moist and flavorful. Just an excellent recipe for salmon!
Pour butter in a 9"x13" pan.
(I use parchment paper to line a metal pan or a'Pammed' Pyrex dish.) Arrange onion evenly in bottom of dish.
(I usually put hard butter and onions in the pan together and place in preheated oven to melt the butter. Just don't forget to watch it!) Place salmon in a single layer on top of onions.
Combine mayo, cheese, worc.
sauce, paprika and salt.
Spread over top of salmon.
Sprinkle with oregano and parsley.
Bake at 350 degrees for app.
35 minute depending on thickness of salmon.