When I take this to work at school in the morning, they announce it on the intercom so everyone can get some. A huge favorite of all my family, friends, & co-workers! I sometimes divide the dough in half because they are very long if left original size, or you could divide into several small or individual loaves.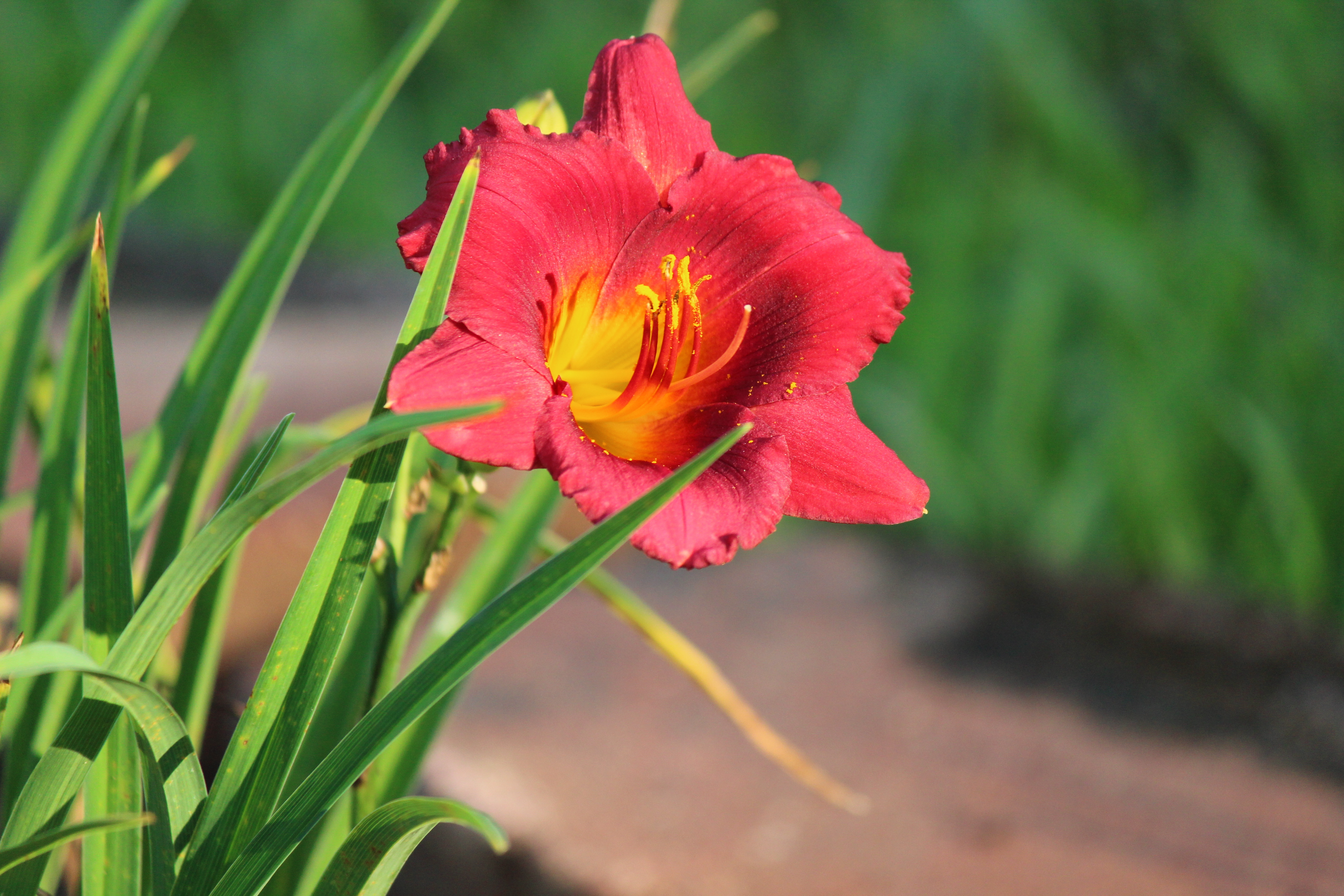 Autumn 2006 PAC: I started this recipe and DH finished it for me because I was running out of time. I tasted a small piece as I'm not too fond of spicy foods and it had a really good flavor. DH took the remainder with him to work and all of the guys he works with RAVED over the bread and asked for the recipe. This one was a winner if you like spicy. I'm sure you could tame it down for your taste, I just didn't have time to try it again, but I will. Thanks Sherryb76.
The night before, I mix sausages, cheese, & other optional ingredients in a large bowl so that it is easier to fix in the morning. I also put the bread in the frig. to thaw.
Next day, preheat oven to 350.
Spray working surface with Pam or cooking oil so that bread doesn't stick as you are working with it.
Taking each roll, I roll out flat, spread inside with butter, and fill down the middle with sausage/cheese mixture.
Bring the sides of the bread together and seal, making a seam. Then, seal ends.
Place loaf on greased baking sheet, seam-side down, and spread top with butter.
Repeat with remaining loaves.
Bake approximately 20 minutes or until top is lightly browned (I sometimes use the broiler).
Slice and enjoy!