Tisme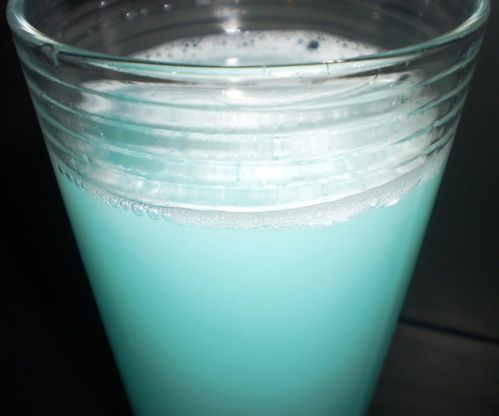 Recipe from TV show Market Place. Used for years instead of shampoo.

Top Review by Tisme
This Shampoo is very easy to make and not to mention economical.
It suited half the family, and not so good for oily hair. But those in the family with normal to dry hair, it suited really well.
The price of Shampoo is getting so ridiculous, so I will be making this instead of buying it from now on.
Also as an added bonus, I added a few drops of eucalyptus oil to a batch of this shampoo and used this on our dogs, this shampoo was brilliant for them. Our black dog was so clean and shiny afterwards, and it worked extra well on our all white fluff ball, he looked so very clean and white after using this.
Thanks for posting this great shampoo recipe cookalot #2. It has been saving me some money!
Shake well and its ready to use.