Don't be turned off by this breakfast item, it's good for you with plenty of vegetables and protein! This is also a healthier way of enjoying your eggs sunny side up too! For the garlic clove I used the largest one I had, it adds more bite to it!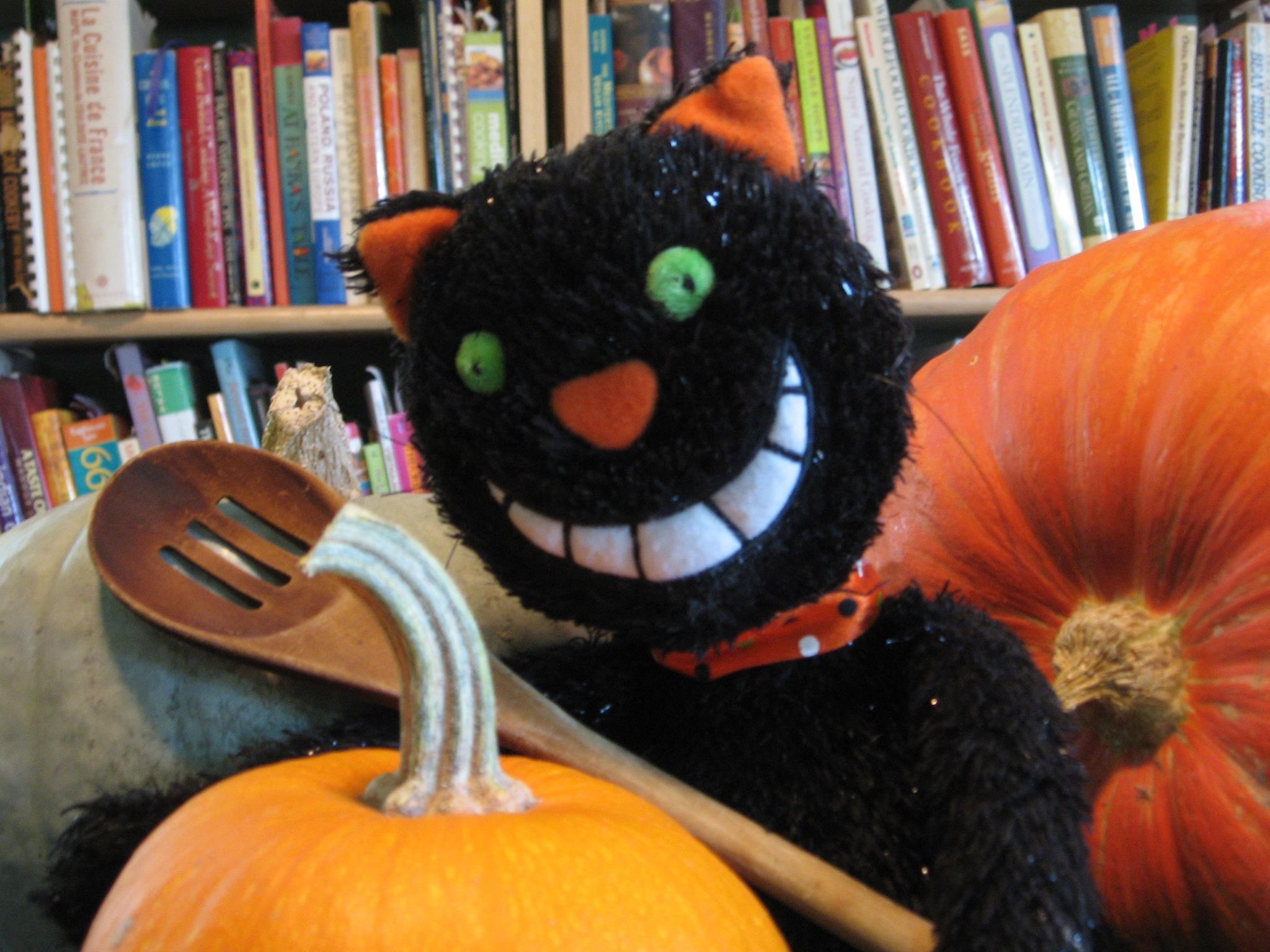 Fabulous! Great use of contest ingredients. I've never cooked eggs this way but I love trying new things and this was really good and filling. At first I thought this would need some sort of spice added but between the fresh garlic, jalapeno and basil it was flavorful. It did need salt and pepper. We had this for dinner when another recipe didn't work out. We liked this fresh but not as much as leftovers. Good luck in the contest!
In a large saucepan, add tomato sauce, white vinegar, black beans, jalapeno pepper, tomatoes, green onion, and garlic.
Simmer for 10 - 12 minutes.
Crack open eggs over the sauce (DO NOT scramble them or mix them in with the rest of the sauce).
Cook until eggs are no longer runny and are set. This takes about 6-8 minutes.
Add fresh basil leaves, and let sit for 2 minutes.
Serve warm!