Parsley
This is a lovely wok meal, "shaking beef" comes from the French term "saute". Shaking beef is served often in Vietnam.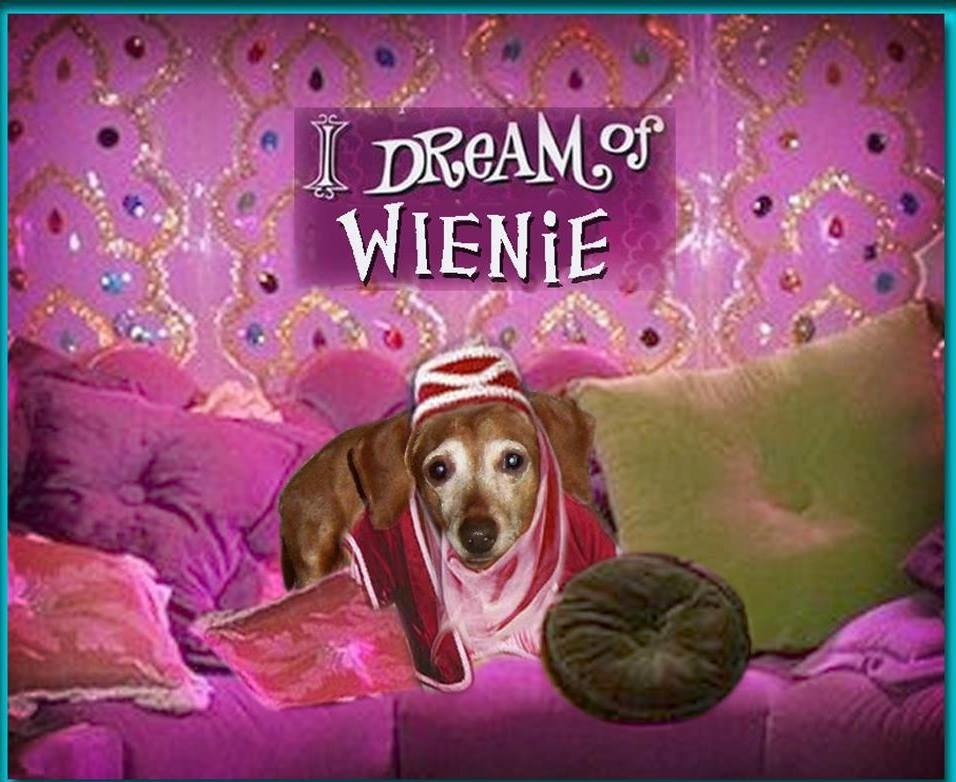 Terrific. I planned ahead and marinated the beef for almost three hours. I did add a little ginger to the marinade and I was pleased that I did. Next time, I think I'd add some chili oil or crushed red pepper to have more of a contrast against the cool cucumbers and the rest of the salad. Overall, this is a good and easy salad that is really adaptable to your tastes. Thanx!
Cut the steak into bite-sized cubes. Place it in a bowl with garlic, oil, fish sauce, sugar, salt, and pepper and mix to combine. Cover and marinate for 1 hour in the refrigerator.
Wash the lettuce and separate the leaves. Cut the cucumber and onion into very thin slices.
Heat a heavy-based wok very hot; add the beef in 3 batches and toss, by shaking the wok and turning the meat with tongs, until brown and seared on the outside but still very pink in the center.
Pile the meat into the center of a serving plate, decorate with lettuce, cucumber, and onion, serve immediately.
NOTE: Prep time does not include marinating time.