interesting recipe found in a wonderful potluck dishes cookbook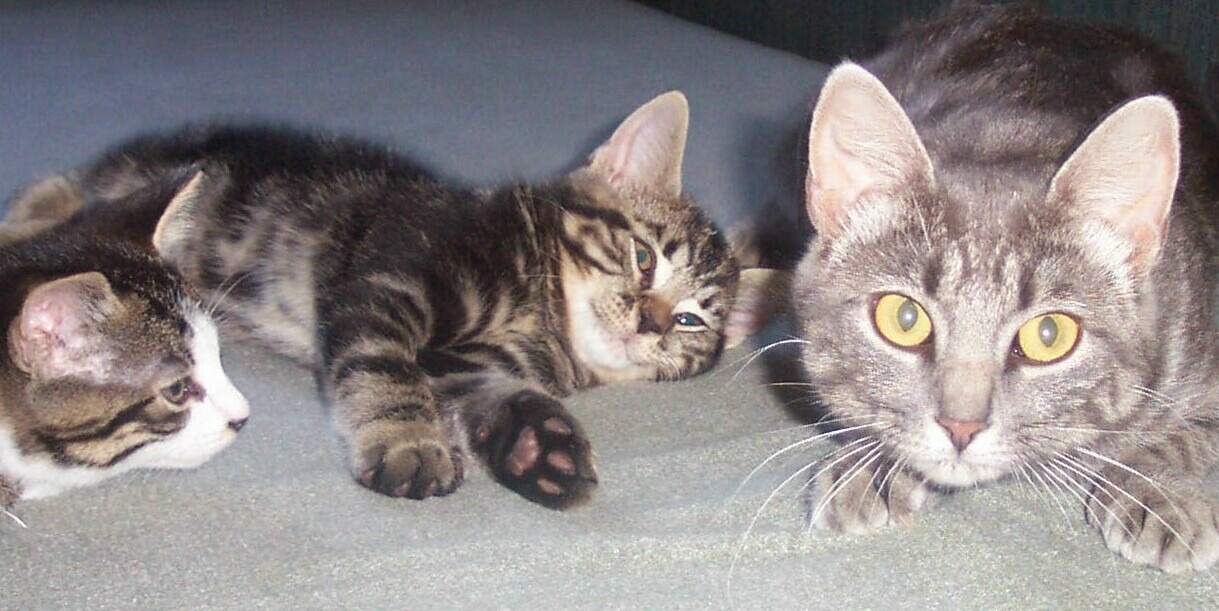 These shaggy tigers were so good, that I wish I could give them more than 5 *s. I went with the milk option and made exactly as written, wasn't sure what to expect, but they certainly did not disappoint. The meat was tender and flavorful. It was perfect served over simple butter pasta with pecorino cheese. Loved the combination of bbq sauce, ketchup and mustard, really added a nice flavor to the dish. Thanks for sharing another winner my friend. Added to my Favorites Cookbook for 2013.
In a good sized mixing bowk, mix ingredients very well.
When well blended, shape into 4 or 5 thick, oval burgers.
Place in greased baking dish.
Bake at 425 degrees F for 25 minutes, or until thermometer inserted in center of burgers registers 160 degrees.
Serve with ketchup, barbecue sauce, and/or mustard.