flower7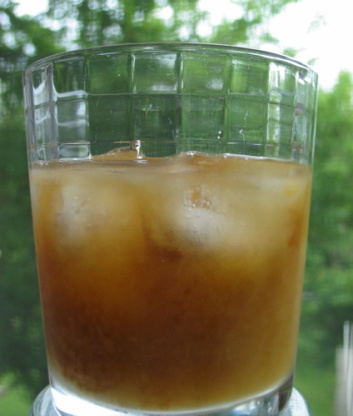 I love making this drink at parties. At first glance, you might gross your guest out a bit, but once they taste it, they'll ask for it all night. It honestly tastes like a fizzy popsicle in a glass. delicious!

I have been drinking this without vodka since I was a kid, and it grossed everybody out who did not dare to drink it, but even without booze it's great! Thanks for the idea though!
56.69

g vodka

141.74

g orange juice

113.39

g Dr. Pepper cola
Fill a glass with ice.
Pour liquids, in order listed.
Enjoy!