haven't tried but I want to.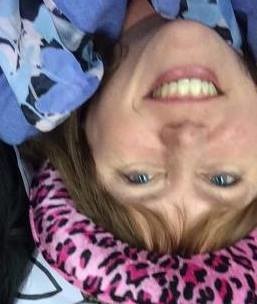 Top Review by AmyZoe
Yummy! I found this recipe at allrecipes.com courtesy of Sue Case. Instead of taco seasoning mix I used Recipe #390613. Nice, delicious, and quick and easy to whip together. I did double the amount of refried beans (just a personal preference), and I added some colby cheese to go along with the cheddar (I had way more than 2 cups). Thank you for posting this recipe!
In a medium bowl, blend the taco seasoning mix and refried beans.
Spread the mixture onto a large serving platter.
Mix the sour cream and cream cheese in a medium bowl.
Spread over the refried beans.
Top the layers with salsa.
Place a layer of tomato, green bell pepper, green onions and lettuce over the salsa, and top with Cheddar cheese.
Garnish with black olives. if desired.