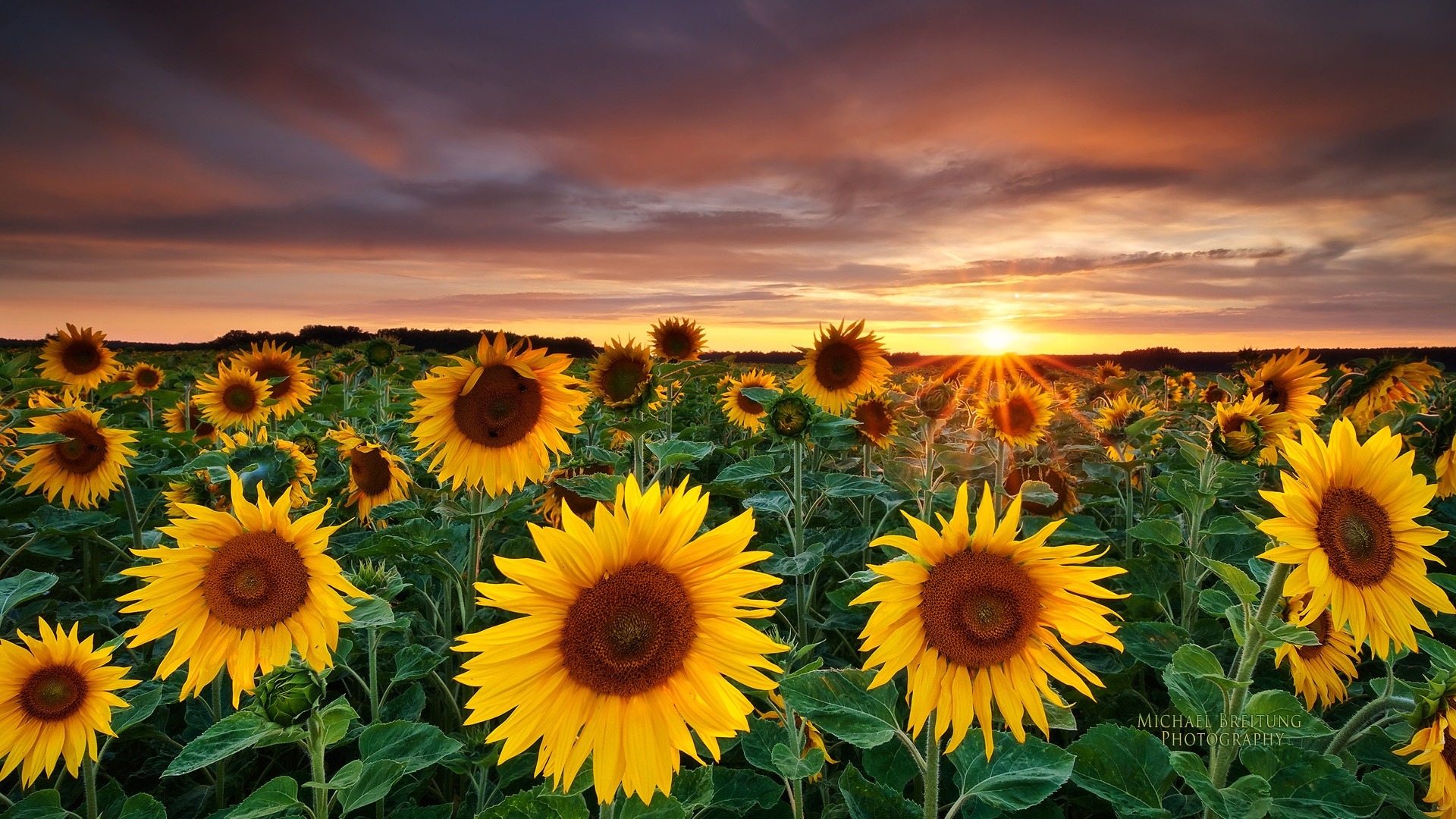 I loved these! I grew up on these but never had the butterscotch chips in them. Yummmmy-thank's for posting. Diana
Preheat oven to 350 (325 for glass dish). In 13x9" baking pan, melt butter in oven.
Sprinkle crumbs over butter.
Pour sweetened condensed milk over crumbs.
top with remaining ingredients in order listed; press down firmly.
Bake 25 minutes or until lightly browned.
Cool.
Chill if desired.
Cut into bars.
Store covered at room temperature. TIP: for perfectly cut cookie bars: line entire pan (including sides) with a sheet of aluminum foil first.
When bars are baked, cool; lift of edges of foil to remove from pan.
Cut into individual squares.
Lift off of foil.
Keebler/ReaLemon/Borden.