I found this recipe in the newspaper 21 years ago, and I thought I had lost it. This was always a favorite with family and friends. Ive tried it in a bread machine, but not quite as good.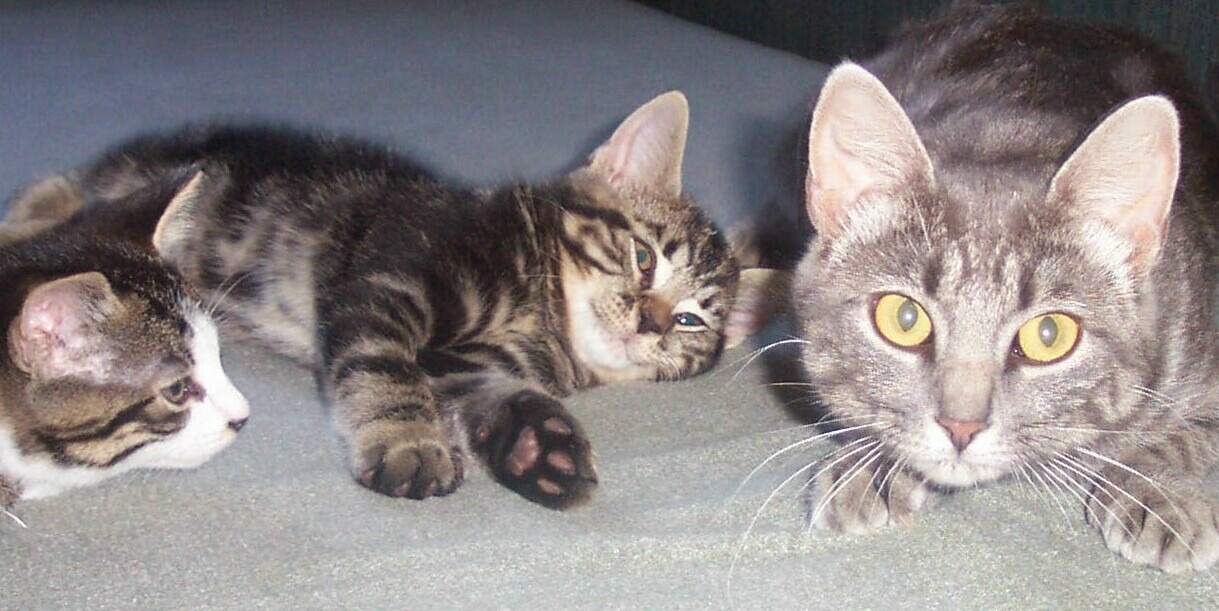 First off, I want to say, that I have been enjoying your recipes Queen T and have a few more saved that I want to make at a later date. I so wanted to enjoy this bread, but unfortunately I had problems with it. It didn't rise much and was too hard to eat when cooked. I'm not much of a bread maker the problem could certainly lie with me, but I did follow your recipe to the T, as I don't make bread often. Later, when I have more time, I will try this recipe again. Made for Pac Spring Safari 2013.
Measure all ingredients first.
Place Milk, Honey, Margarine, Salt in a small sauce pan and scald. Sprinke yeast into the very warm water. In large bowl stir until yeast dissolves, then stir in cooked mixture. Beat 5 cups of flour into cooked mixture to form a soft dough. Gradually beat in another 2 cups of flour to make a stiff dough. Turn dough onto a floured surface. Begin Kneading until smooth and elasicy. (You may need to add a little flour as you are kneading) Place dough into a large greased bowl. Let it rise from 1 to 1 1/2 hours.
Punch down dough and knead it a few times. Divide the dough in half. Divide one of the halves in half again. Divide each of the 3 portions into even thirds so that each set of 3 can be braided. Stack one on top of another on a cookie sheet, starting with the largest then building upwards.
Place in a warm place and let it rise. Get dough ready by brushing w/ slightly beaten egg. Sprinkle Sesame seeds over the loaf and bake 45 minutes at 375 degrees.