Sesame Seed Chicken (A Turkish Meze)
An appetizer in which chicken wing drummettes are rolled in a mixture of sesame seeds and seasoned bread crumbs, then roasted until golden and crispy. This is sort of a party dish, or meze (think Spanish Tapas).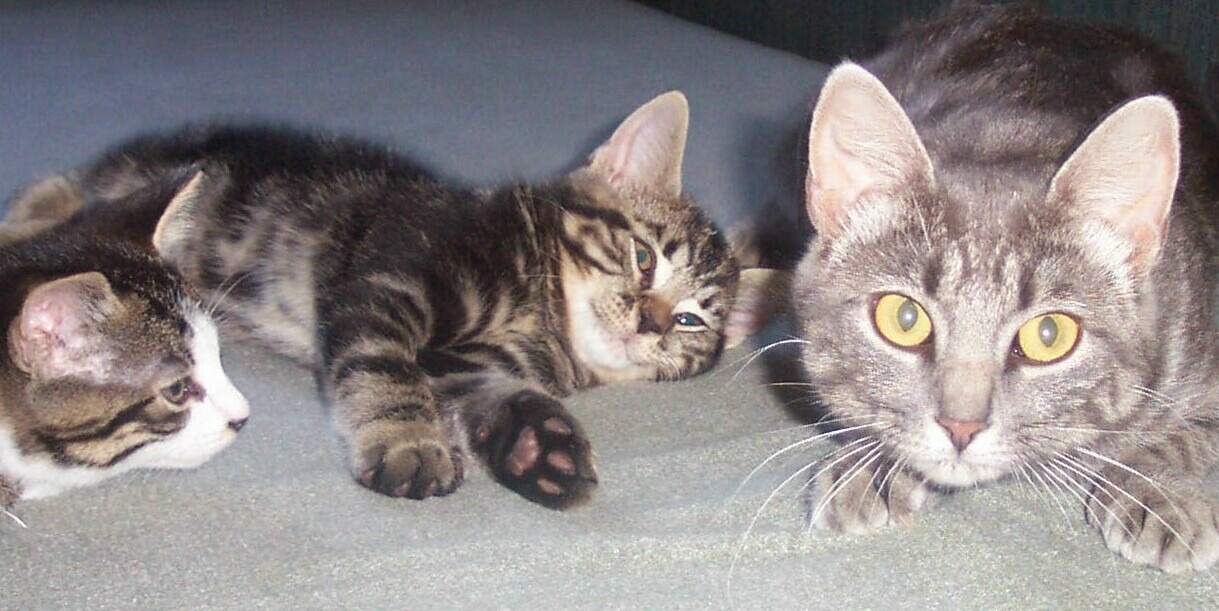 We really enjoyed the chicken prepared this way. I soaked the wings in the milk for 8 hours and I used a mixture of black and toasted sesames. They worked great in this dish. The chicken was very flavor and well cooked. Thanks for sharing a recipe we will enjoy again. Made for CQ4 - Turkey
Soak chicken in milk overnight.
Preheat oven to 400 degrees F; prepare a baking sheet with parchment paper.
Combine sesame seeds, breadcrumbs, cayenne, and salt and pepper to taste.
Roll chicken in sesame seed mixture and place on baking sheet so that they do not touch.
Roast until golden and crispy, about 45 minutes.