Sesame-Sauced Chicken Thighs
I can't remember where this recipe came from, but from all the spots on the recipe card I'm sure it is an oldie. This is a meal that everyone in my family can agree on, which is a rarity! Doubles or even triples well.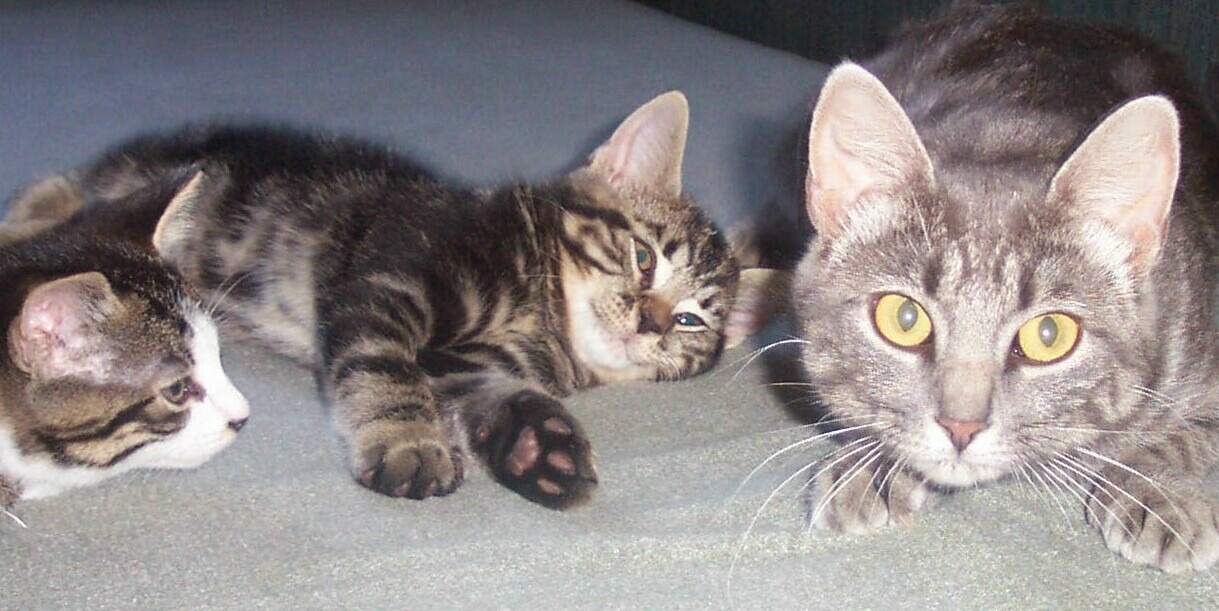 What a lovely recipe Chef Mickie49. It was quick and easy to make with terrific results. The sauce was slightly tart, tangy and full of flavor and the chicken was juicy and tender. My dh absolutely loved this simple dish. I omitted the sesame seeds as I was out. Can't wait to try this again with the sesame seeds, I'm sure they will enhance this lovely dish even more. Thank you for sharing a recipe that I will prepare again.
Combine barbecue sauce, honey and lemon juice.
Rinse and pat dry thighs, salt and pepper lightly, place meaty side down in a shallow baking pan.
Keep thighs from touching.
Brush with half the sauce.
Bake at 375 for 30 minutes, uncovered.
Turn over, brush with the rest of sauce, bake for 30 minutes more.
Place on serving platter and sprinkle with sesame seeds.