Sesame Pecan Chicken Tenders with Apricot Dipping Sauce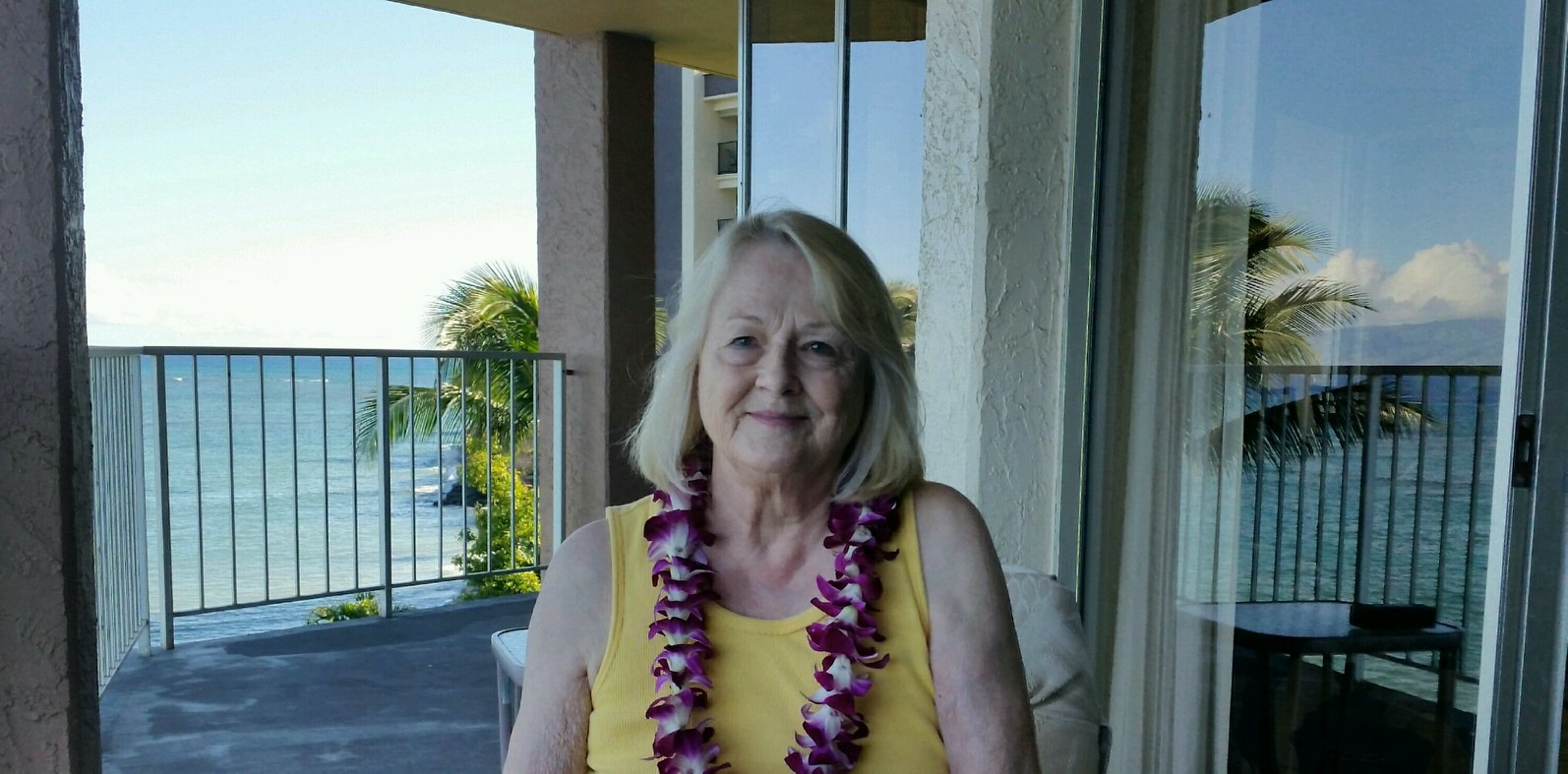 Kim, these little tenders were very good, very tasty. The nut mixture was a very good combination, giving a satisfying crunch. The sauce was simple, but bursting with flavor. I did add some finely chopped green onion to the sauce for an added bit of color and taste. We liked the onion, but you could use chives instead. Thanks so much for sharing your wonderful recipe.
For the sauce, combine the hoisin sauce, mustard and preserves in a small bowl.
Beat the egg whites in a small bowl until frothy and set aside.
Combine the sesame seeds and pecans in a small bowl and set aside.
Dip the chicken strips in to the egg whites and then the nut mixture.
Fry chicken pieces in hot oil for about 3-4 muntues or until golden brown.
Drain on paper towels.
Serve chicken with dipping sauce.