Sesame Ginger Brussel Sprouts
Parsley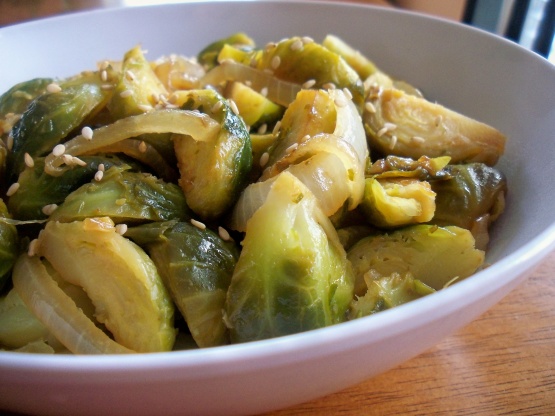 I have had this recipe forever but have not made it. It looks yummy!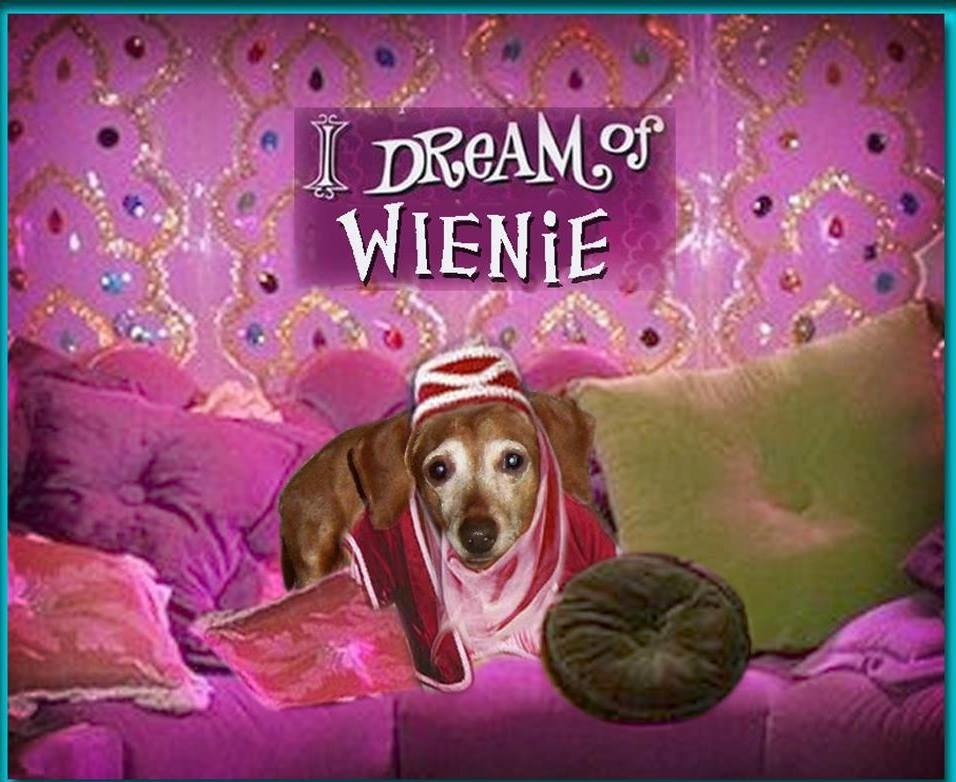 Another winning recipe for one of my favorite veggies! I loved this. I made it as written, but just added some garlic and I garnished with sesame seeds (that was a nice touch- and it fit the title). This a great way to add an asian touch to sprouts. Thanx for sharing!
Trim stems and any yellow leaves from Brussels sprouts. Cut each sprout lengthwise into quarters. In cup, stir together soy sauce, grated ginger, and sesame oil.
Meanwhile, in nonstick 12-inch skillet, heat olive oil over medium heat until hot. Add onion and cook about 5 mintues or until it begins to soften, stirring occasionally.
Increase heat to medium-high; add Brussels sprouts and water; cover and cook about 5 minutes or until sprouts are beginning to soften and brown, stirring once. Remove cover from skillet and cook about 5 minutes longer or until sprouts are tender-crisp, stirring frequently. Remove skillte from heat; stir in a soy sauce mixture.