Seriously Sinful Chocolate Fudge Brownies
Lainey39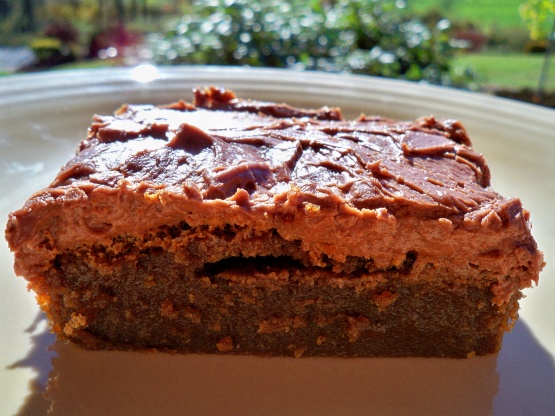 I have never known a more popular chocolate brownie! I originally made these while working at a prestigious local hotel...We used to serve them just warmed enough to melt the fudge icing with a dollop of good vanilla ice cream or whipped cream...delicious. I also used to make these every year for a local charity bake sale. Every year we put the price up and every year people used to queue up for them and buy them by the handful. Over the years I have had more requests to make these than for any other kind of cake. Everybody seems to love them...I hope that you do too.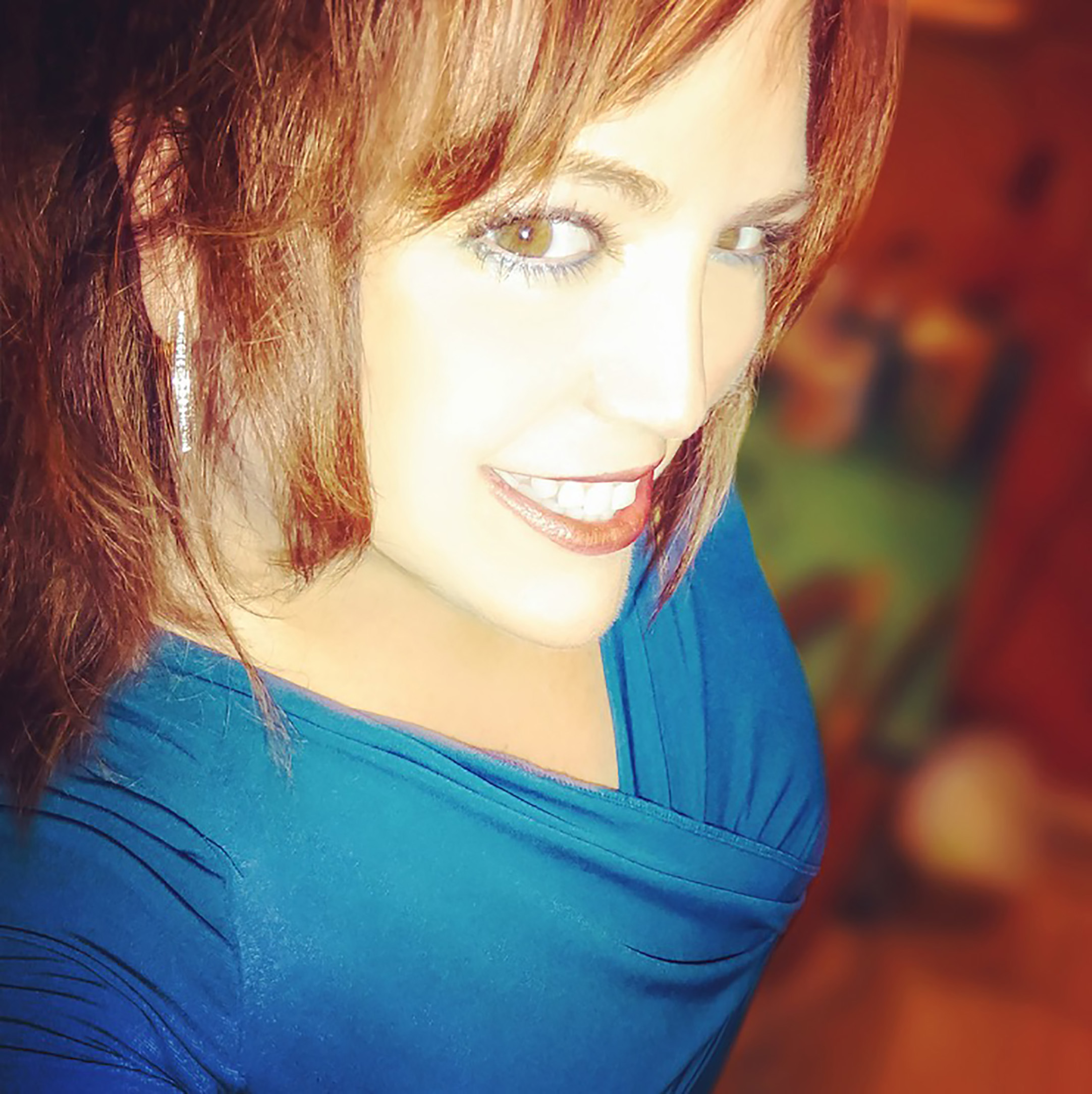 These are very rich and definitely sinful brownies! For serious chocolate lovers only! This is similar to a brownie recipe I usually use with similar results. The only reason I'm not giving this five stars is because the directions could be stated a little better for beginner cooks. For example, it doesn't mention an oven temp, only moderate. I baked mine at 350 for about 30-35 minutes. I also used a 9x13 baking dish, which the recipe doesn't state. For the brownies, I added the butter-chocolate mixture to a mixing bowl to beat in the rest of the ingredients. And for the icing, I melted the butter in the microwave, then added the butter and then poured that mixture into a large mixing bowl to beat in the rest of the ingredients. I did need to add a couple more tablespoons of milk to make it more easily spreadable. My sons and DH will gobble these brownies up! Made for Newest Zaar Tag.
Melt the butter and chocolate in a large saucepan.
Add the sugar and remove from the heat. Allow to cool slightly.
Add the flour, eggs, vanilla essence and nuts if using them.
Beat until smooth. Pour into a lined tin. Cook in a moderate oven until an inserted skewer comes out clean.
For the icing:.
Melt the butter with the milk. Add the icing sugar and sifted cocoa powder.
Beat until smooth. Cool slightly then spread over the cooled brownie.
Allow icing to set and then cut into squares.
NB-These freeze very well.