Semi-Homemade Garlic Lover's Pizza Sauce
VickyJ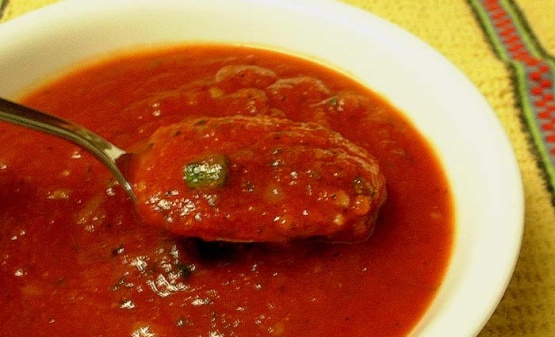 A couple of times, I have wanted to make my own pizza sauce but was short of time. I always try to do new things. If you love garlic, you should love this sauce!
Put all ingredients in a medium-sized bowl.
Mix thoroughly.
Enjoy on your favorite pizza or as a dipping sauce for breadsticks and stromboli/calzones.
This makes enough sauce for 2 12" pizzas.