WiGal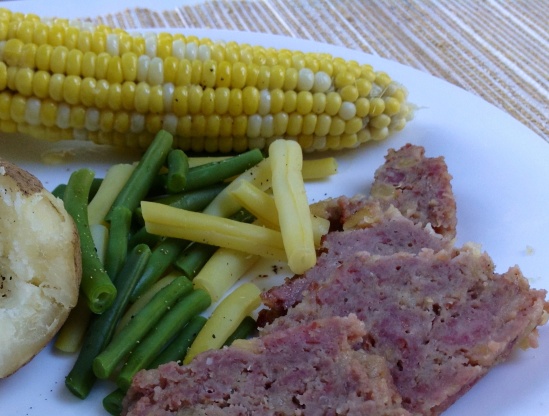 Pennsylvania Dutch delicacy my husband grew up eating this in the PA Coal Region, I did not. I am posting this recipe at his request

This is how I've made this for years! (try 30) with the exception of a little less mustard and add in egg. Same way my mom made it. Look at the other recipes...but THIS is the one to make.
Prehat oven to 350 degrees.
Spray a cooke sheet with cooking spray.
In a large bowl mix all of the loaf ingredients well.
Shape into a loaf on cookie sheet.
Bake@ 350 degrees for 1 1/2 hours.