Rita1652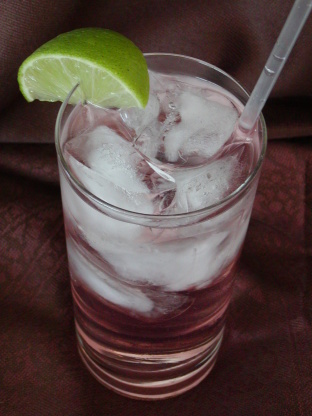 A gin tonic with a kick! Campari is an aperitif obtained from the infusion of bitter herbs, aromatic plants and fruit in alcohol and water. With its distinct colour, aroma and flavour, Campari has always been a symbol of passion, sensuality. Campari is bitter & an acquired taste.

Love Gin & Tonics...great summer refresher. I have added some Triple Sec as well and they are very yummy! Thanks for a great recipe!
Pour the gin and the tonic water into a chilled highball glass filled with ice cubes. Stir well. Top with Campari to add more color. Garnish with the lime wedge or blood orange.