I have found this recipe on a french vegetarian forum (http://vegeweb.org) and i fell in love with it. It's amazing on rye bread, crackers, melba toast or on top of breaded tofu.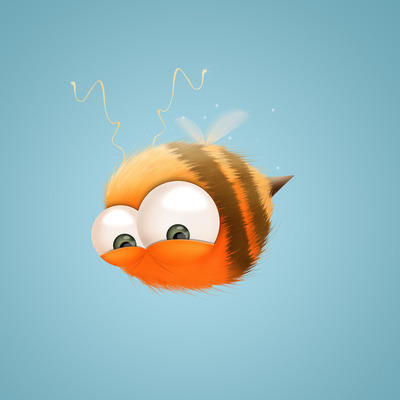 Oh my gosh! This is an amazingly delicious recipe. I have made this 3 times already (first 2 batches went quickly so I increased the amounts for the 3rd one :P) The last batch I made I used more wakame and capers than the previous versions -- this made it even better as I really love the flavour of the seaweeds and the capers add a nice tang/saltiness. For those who don't like too much salt you might want to decrease the tamari to 1 tsp or even omit it altogether as this can be quite salty. But I love salty things and besides, the flavours are very intense so you only need a little dab on whatever you are using it on. :) This is definitely a new favourite of mine. It looks pretty too. Kind of like fancy cavier or something... lol. I'm going to take this a potluck next week along with some rice crackers for serving. I know it'll be a hit! [Made & reviewed for one of my adoptees in this Spring's PAC]
2

tablespoons flaked dulse seaweed

1

tablespoon flaked wakame seaweed

5

tablespoons extra virgin olive oil

4

small cornichons, finely diced (mini-pickles)

1

tablespoon finely chopped shallot

1

tablespoon finely chopped capers

1

lemon, juiced
Mix all the ingredients in a medium bowl.
Let sit in the fridge for at least a couple of hours.
Serve room temperature to avoid solidification of the olive oil.