Seasoned Yukon Gold Wedges
JustJanS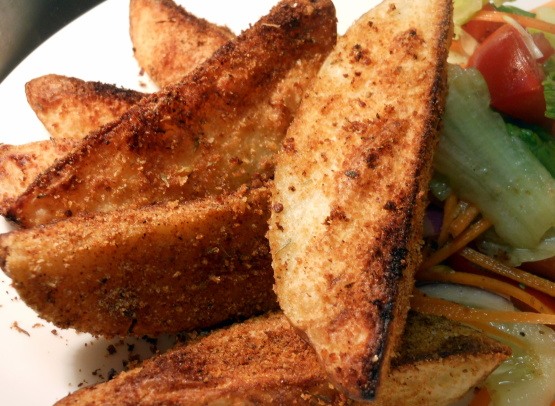 From an old Cooking Light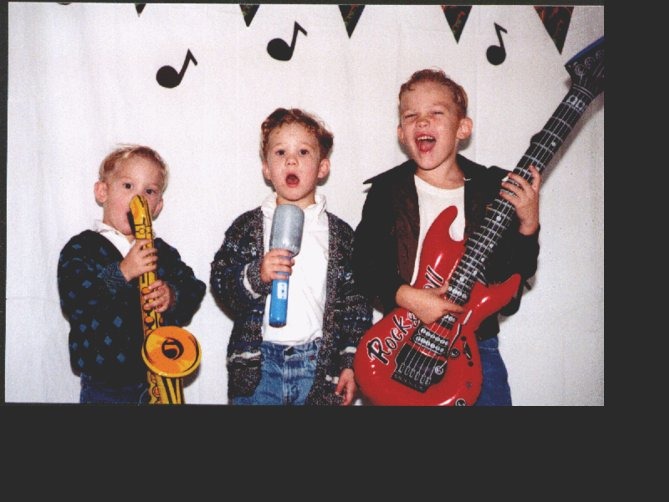 Really good. I love the crunch the bread crumbs give to it!!!
In a large bowl, toss potatoes with oil. Combine the remaining ingredients; sprinkle over potatoes and toss to coat.
Arrange potatoes in a single layer pan coated with non-stick cooking spray. Bake, uncovered, at 425* for 40-45 min or until tender, stirring once.