Parsley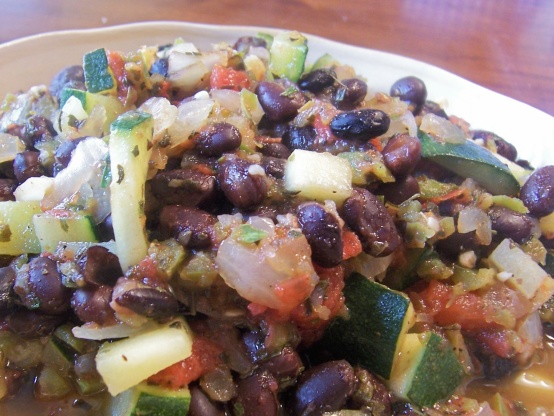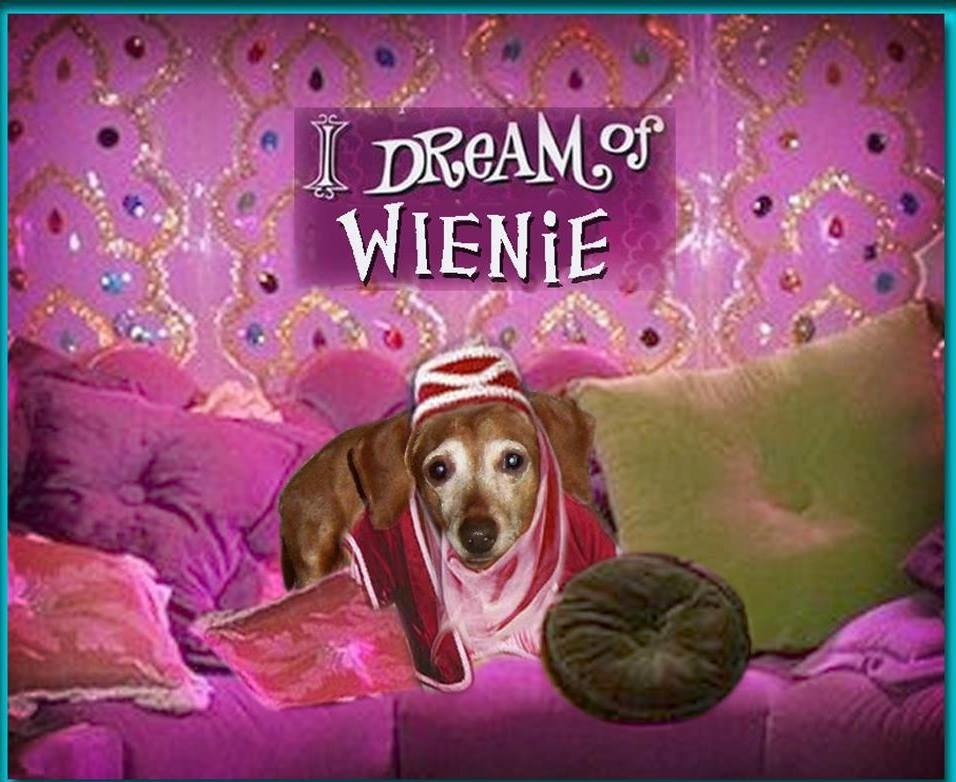 This is a great black bean side dish or even as a vegetarian main dish over rice. The spices are quite different from the usual cumin, etc that we usually associate w/ black beans. I made this just as written, but in a saucepan on the stovetop. I'll make this again; thanx!
In a 3 quart baking dish, combine onion, green pepper, oil and garlic. Cover and microwave on High 3-5 minutes or until vegetables are softened.
Add zucchini, tomatoes, tarragon, oregano, basil, salt and pepper; stir and cover. Cook on HIgh 4 minutes.
Add beans, stir and cover. Cook on High 4-6 minutes or until heated through.
Let stand 2 minutes.