Seared Tuna Steak W/Wasabi-Green Onion Mayo
Wow--just found this recipe on Epicurious, tried it and wanted to share it with my favorite cooking site, Recipezaar...This is great...simple marinade and great sauce...my husband isn't that crazy about fish, but he loved this and I'll be making this again and again...Enjoy!!!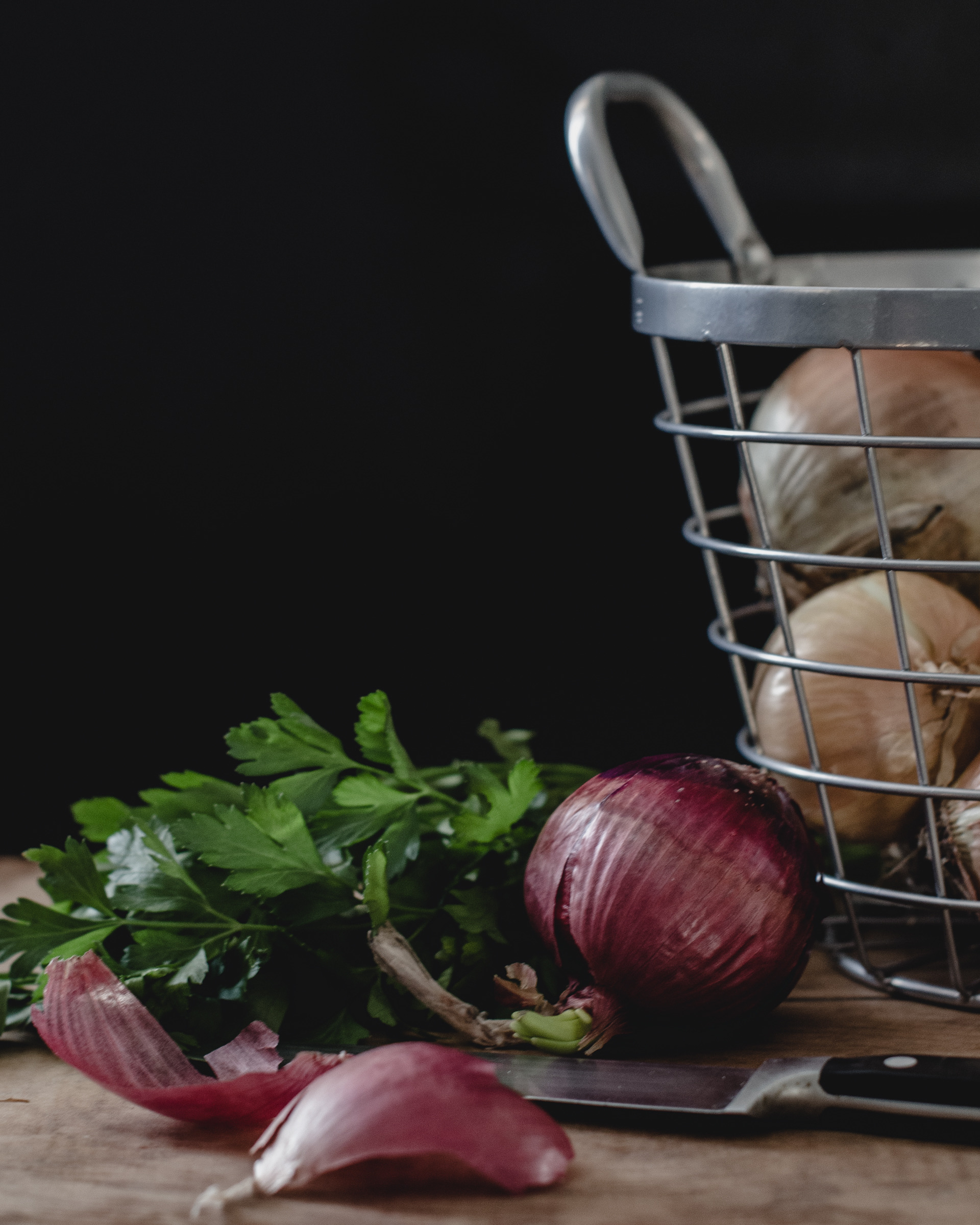 I also found this recipe on Epicurious--but it differs a bit in that there is no ginger added in that recipe. I did add the ginger to mine, but as I am not so fond of it, I think I would omit it next time. I made the wasabi mayo with all mayo and some extra wasabi.
Whisk first 4 ingredients in small bowl, cover and refrigerate --
Whisk teriyaki, soy, vinegar and I also added some grated ginger to make your marinade -- Marinate and refrigerate your tuna steaks for several hours -- Remove from fridge while the grill heats up. Brush grill and fish lightly with oil and salt & pepper. Grill tuna on high heat for 2 mins, turn over and grill 2 mins on high heat to sear, then lower temp and grill until desired doneness -- Serve with the yummy wasabi sauce!