Seared Halibut W/ Haricots Vert, Scallions and White Wine Sauce
Geema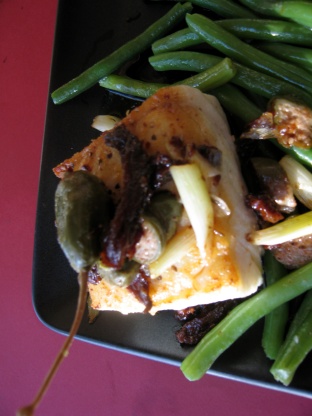 Don't be scared off by the title -- this is surprisingly easy to prepare despite the complexity of its flavors. I like to serve this over linguine tossed in lemon and olive oil. Yum. From the Twelve Seasons Cookbook, and I've added my modifications at the end.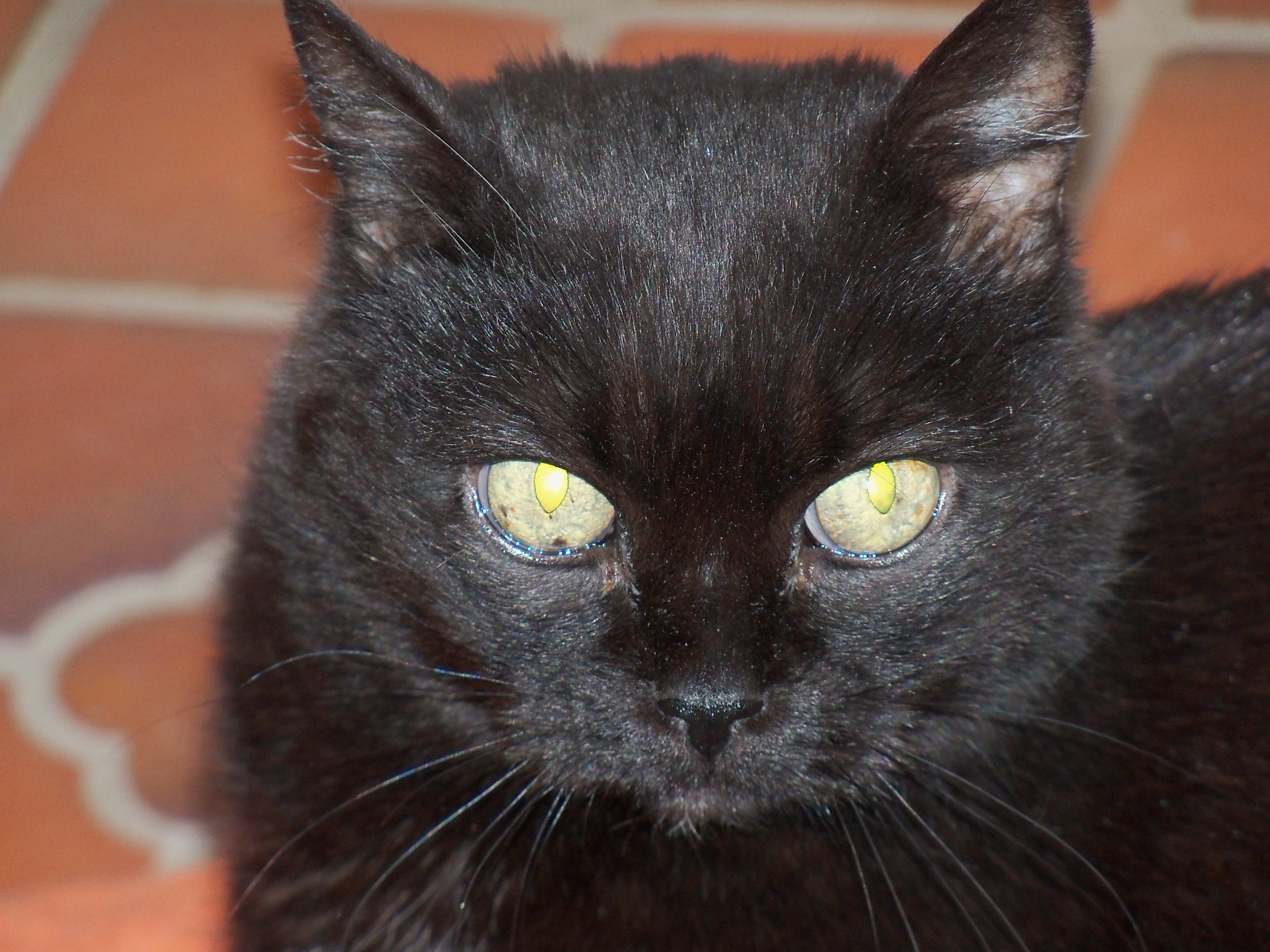 What a surprise! My husband and I are trying to eat more fish (the healthy diet thing) but we are really getting sick of doing the same old thing. What a welcome addition to our repertoire! We did not have capers so I used salted butter and added just a pinch of salt, and the dish was excellent. However I can definitely see how capers would be a fantastic addition, and will absolutely add them next time. The flavours are nicely balanced, the recipe is easy to follow and fast enough to do after work. We had this with fresh linguini pasta tossed with a splash of EVOO, fresh lemon zest and a touch of garlic. Simple enough for every day, elegant enough for guests.
In a pot of boiling salted water set over high heat, cook the haricots verts for 3 to 4 minutes, until tender. Drain and place them in the center of a large, warm serving platter. Cover and keep warm.
Season the halibut on both sides with salt and pepper. In a 12-inch saute pan, heat the oil over medium-high heat. Cook the fish for about 3 minutes, until lightly browned. Turn, reduce the heat to medium, and cook about 4 minutes longer, until the fish is opaque in the center and browned on both sides. Put the fish on the platter with the beans and cover to keep warm.
Pour off any oil in the pan and add the wine and lemon juice. Raise the heat to high and deglaze the pan by scraping up any browned bits with a wooden spoon. Cook until the sauce reduces by half, about 2 minutes. Reduce the heat and stir in the butter, a piece at a time, to enrich and flavor the sauce. Add the scallions, capers, and tomato. Season with salt and pepper, and pour over the fish on the platter. Serve immediately.
My modifications: I double the wine and capers and decrease the amount of butter to 1/4 cup. If I have time, I marinade the fish for an hour in wine, olive oil, garlic, fresh rosemary and thyme.