IOjaw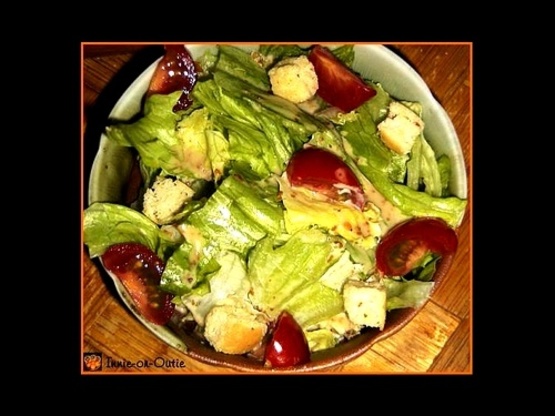 A simple dish that combines various types of seafood and pasta...
Cook pasta according to directions on package.
Heat olive oil large frying pan on medium heat.
Add seafood mix
As the shrimp begins to turn light pink, stir-in garlic, tomato paste, tarragon, pepper, dill weed, parsley, soy sauce, and wine.
Bring to a light boil, and simmer until pasta is ready.
Strain pasta and add to seafood mix, combining thoroughly.
Plate and top with basil and Parmesan.
***A simple basic side-salad makes a good accompaniment -- .