This is out of a Greek Cookbook that I gave my Son-in-law as a gift. He loves to cook! He has a very lucky wife.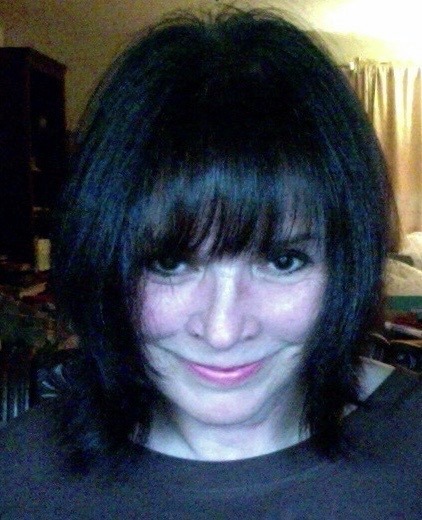 This was delicious and easy - a combination that can't be beat! I found a 16 oz. frozen package of a seafood medley (clams, mussels, squid, octopus, and shrimp) that was ideal for this recipe. I had no idea where to find Greek pasta, so I used perciatelli, which is a long tubular pasta (hollow in the middle). It worked out perfectly. For the fresh herbs, I used Italian parsley and basil. I used fire-roasted diced tomatoes with their juices, but still ended up adding a ladleful or so of the pasta cooking water. After adding the seafood to the sauce, I had to simmer for a bit longer to cook the seafood through. This recipe lends itself to many combinations of seafood (or just one alone would do, too). I will definitely be making this again!
Heat oil (2tbls) in large saucepan, add onion and garlic, fry for about 5 minutes, until softened.
Pour the wine into the saucepan and bring to a boil.
Add tomatoes and their juice, the sugar, chopped herbs, salt and pepper and let simmer for 15-20 minutes.
Meanwhile, cook the macaroni in a large saucepan of boiling salted water for 10-12 minutes or till tender.
Drain the pasta and return to pan.
Add the remaining 1 tbl oil and toss together.
Add seafood to tomato sauce and simmer for 3-4 minutes until heated through.
Serve the seafood on top of the pasta.