I got this out of an old cookbook that was fast and easy. I believe I gave it to the goodwill after jotting down the only recipe I made out of it. Guess what!! This is it. This is quick, easy and taste great. Enjoy!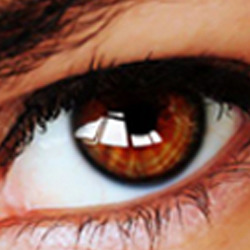 Quick and easy ~ and DELICIOUS! Made with ingredients on hand, I made as written, EXCEPT with Tilapia, a 10 ounce can of minced baby clams, and a 14 1/2 ounce can of diced tomatoes, but did not add the water, or tomato paste! Served with Recipe #491075 ~ Recipe tagged for 123Hits November 2012.
In a heavy 3 quart saucepan over medium heat, saute' onion, celery and garlic in butter for 5 minutes.
Stir in vegetable juice, tomatoes with juice, water, tomato paste, macaroni, bouillon granules, parsley, basil, thyme and hot pepper sauce.
Bring to a boil and boil for 4 minutes.
Add the Shrimp and Cod.
Bring to a boil, reduce heat to low, cover and simmer for 8 minutes or until fish is opaque and macaroni is tender.
Stir in clams with liquid and lemon juice.
Heat through.