Seafood Casserole for Christmas Eve from the Farmhouse
Getting the kids ready and out the door in time for the traditional Lutheran church's Christmas Eve Children's Worship Service is made MUCH easier with this recipe on hand. Get things ready ahead of time, make a loaf of garlicky French bread, and before the little whipper-snappers have time to realize what's happened, you've eaten a healthy AND festive supper, AND are STILL out-the-door in time for church to hear the story and sing the carols of the Birth of Our Savior! Those lovely ladies at Gooseberry Patch take the credit for coming up with this one.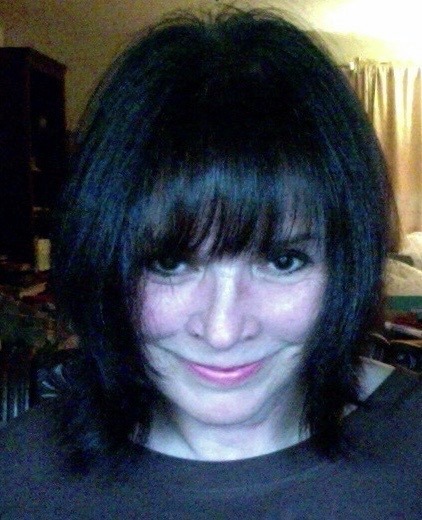 This was delightful and relatively easy! I cooked some shrimp that I had, and bought a pound of lump crabmeat. I used cream of shrimp soup. I made everything exactly as posted, except I just sprinkled on some panko crumbs with cheddar cheese. It was tasty and delicious! Made for Please Review My Recipe Tag Game.
The Main Thing

1⁄2 cup butter
1⁄2 cup chopped green pepper
1⁄2 cup chopped onion
1⁄2 cup chopped celery

2

(4 ounce) cans mushroom stems and pieces, drained

Roux

2⁄3 cup flour
1⁄2 teaspoon minced garlic (1 clove pressed)
1⁄2 teaspoon salt
1⁄4 teaspoon paprika
1⁄4 teaspoon ground red pepper (optional)

Sauce

1

(10 3/4 ounce) can cream of mushroom soup or 1 (10 3/4 ounce) can cream of shrimp soup or 1 (10 3/4 ounce) can cream of celery soup

2

cups milk

Some More Main Thing Ingredients

2

lbs frozen shrimp, thawed (cooked, tails off)

1

(16 ounce) packagefrozen imitation crabmeat, thawed

1

(8 ounce) can water chestnuts, sliced, drained

Topping

1⁄4 cup butter, melted

1

cup breadcrumbs

1

cup shredded sharp cheddar cheese

Serve With

French bread, sliced, garlic-buttered
Melt butter over medium-high heat; saute green pepper, onion, and celery until tender (5 minutes?); stir in mushrooms.
Sprinkle flour over veggies, stir and cook for ONE minute; add garlic and remaining Roux ingredients.
Whisk in the Sauce ingredients; cook for ONE minute, until thickened.
Preheat oven to 350; grease a 13x9 pan.
Combine remaining Main Thing ingredients in the cake pan, pour sauce over and toss lightly to coat.
Combine Topping ingredients in a small bowl, sprinkle evenly over the casserole.
Bake, uncovered for 30 minutes until bubbly.
At the last 15 minutes, pop in a loaf of sliced and garlicky-buttered French bread (wrapped in foil for optimum delicious-ness).