Sea Captain's Chicken Tikka
This is from The Barbecue Bible, by Steven Raichlen; modified to use just chicken thighs and serve 2. The original recipe serves 4, and uses a whole chicken cut into pieces. Time to make does not include time to marinate.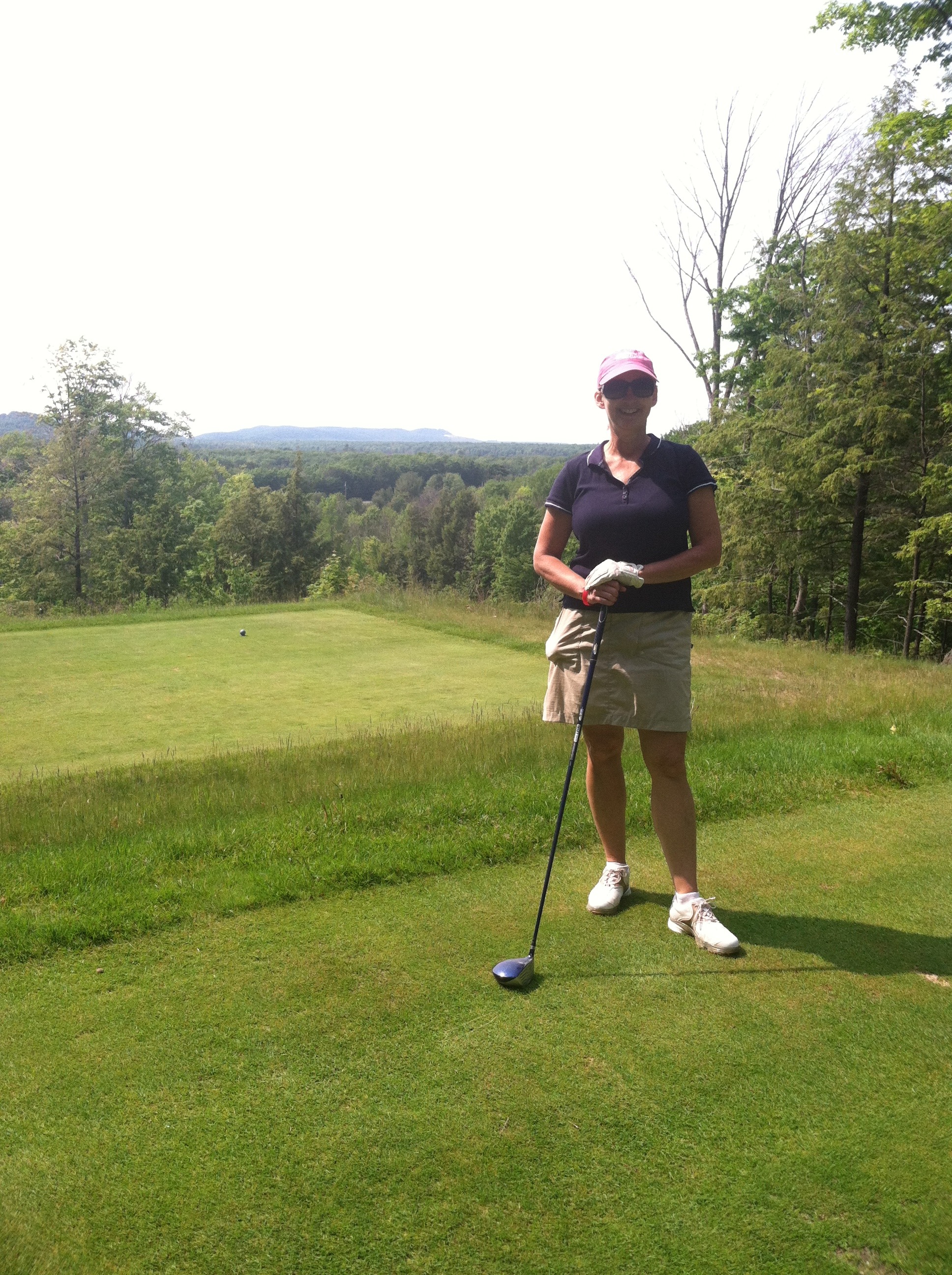 We liked this a lot. I doubled the recipe to serve four and used a combination of chicken thighs and legs. I appreciated the detail of taking the chicken skin off, which saves a lot of fat and calories. I also loved the marinade. It made the recipe so quick to prepare at dinner time. Made for ZWT8 India.
Rinse the chicken thighs, pat dry, and remove the skin. Sprinkle lightly with salt, then let stand while you mix the marinade.
In a mini food processor of spice grinder, combine the cardamom, garlic, and ginger. Process to a fine paste. Place paste in a small bowl or zip top bag.
Add yogurt, lemon juice, pepper and cayenne to the paste, and stir to combine. Add the chicken, toss to coat, and refrigerate for at least 6 and up to 12 hours.
Heat a grill to medium-high. Brush and oil the grate. Remove chicken from the marinade, and place on the hot grill. Cook, turning occasionally, until the outside is nicely browned and the inside is completely cooked, about 6 to 8 minutes per side.
Place cooked chicken on a platter, and top with the sliced onion.