alligirl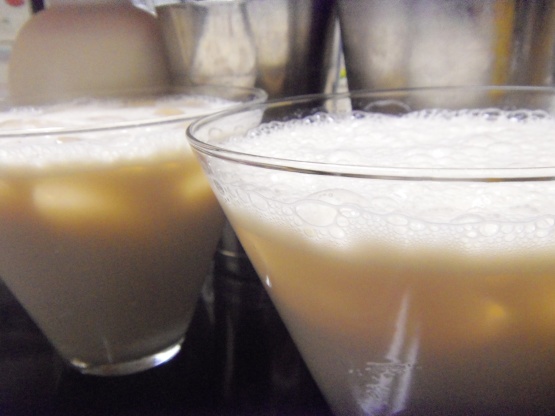 I should try this one tonight as I have all the ingredients.

Yummy and POTENT! (which is quite alright by me!) I must admit my ice wasn't crushed, and this drink made sure that my 'groove' wasn't either! I made double to share with DH, and he said I must make this again, soon! Thanks for sharing, Charlotte J!
Blend all the ingredients with cruched ice.