Scrambled Eggs With Smoked Salmon
Ozair T.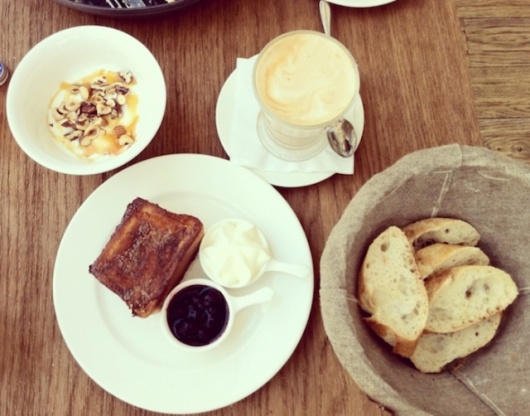 Treat yourself or someone else special with this simple but indulgent healthy breakfast which you can also be enjoyed at brunch. For more you can visit online "http://www.laserre.ae/restaurant-in-dubai/".
2

tablespoons butter

3 -4

free-range eggs, lightly beaten

1

tablespoon milk

3

tablespoons double cream
salt & freshly ground black pepper
For the scrambled eggs, melt the butter in a saucepan over a low heat.
Add the eggs and milk, stirring continuously until thick and scrambled.
Then stir in the double cream.
Remove from the heat when just cooked and season.
To taste salt and freshly ground black pepper.
To serve, place the slices of toast in the middle of two serving plates. Spoon over the scrambled eggs and place the smoked salmon on top. Garnish with the chopped chives and lemon wedges and serve with a glass of freshly squeezed orange juice.