vrvrvr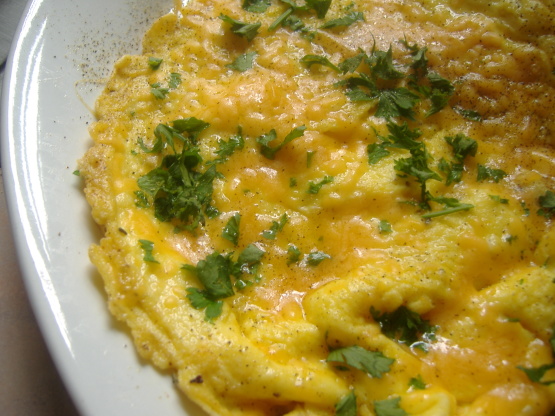 It's a recipe for scrambled eggs.

i dont think that's really gonna work....
Put 1 tbsp of butter into pan.
Add egg and salt and pepper and 1 tbsp of butter in bowl.
Scramble.
Put into hot frying pan and let cook until egg is thick and not runny.
Serve.