Scrambled Egg Sandwiches (With Onions and Red Peppers)
breezermom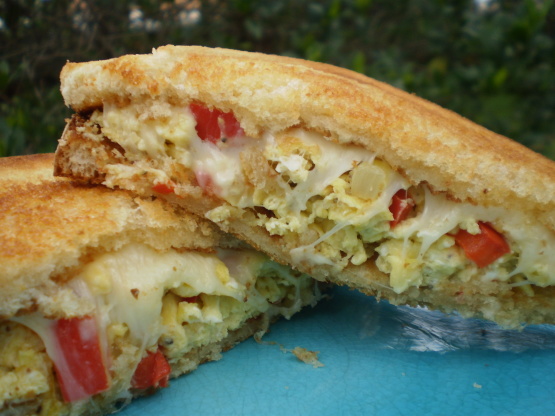 This sandwich is good for breakfast or lunch. The onions and red peppers keep this from being just another egg sandwich. I toast the bread while the onion and pepper is cooking.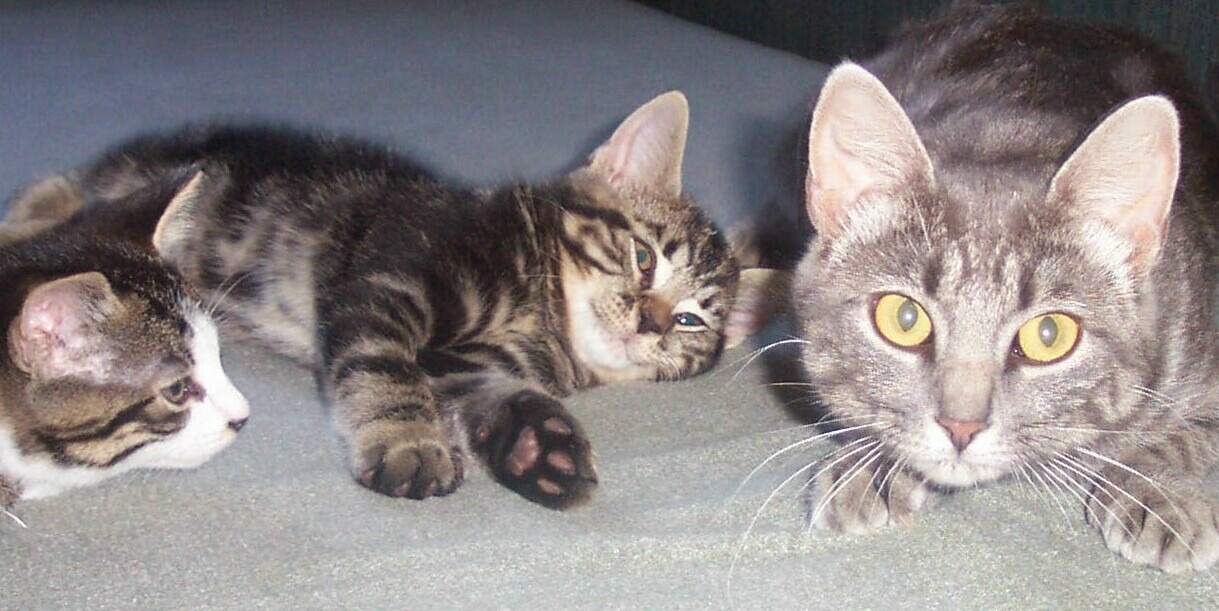 What a great sandwich Debbwl, I loved it. I used 2 large eggs instead of the egg substitute. I also halved the recipe and enjoyed it for my lunch today. A nice big thick sandwich, with perfectly scrambled eggs and very tasty fried sweet onions and red peppers. It had so much flavor. The sweet onions and red peppers really elevated this simple sandwich. Made exactly as written and wouldn't change a thing. Thanks for sharing this recipe, which I will make again.
Heat the oil in a large skillet. Add onion and saute over medium heat until slightly softened, about 2 minutes.
Add pepper strips and cook stirring occasionally until tender about 8-10 minutes.
Season with salt and pepper to taste.
Add egg beaters (or beat eggs and add) to skillet and cook stiring often, until set about 2 minutes.
Divide the egg mixture between two slices of toast, now top with slice of cheese and remaining toast.
Cut each sandwich in half and serve.