Scrambled Egg Beaters (Ww)
This was good and filling - the original recipe (Weight Watchers Magazine January 2009) used ham - I used some leftover chicken instead. This is about 3 WW points/serving.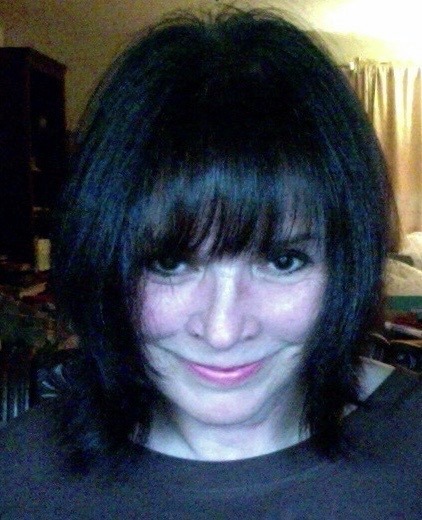 This was a nice, quick, healthy breakfast! I ended up using some lean ham, which was really tasty! Thanks for sharing this.
Whisk together ingredients in a bowl.
Spray skillet with Pam and heat of medium.
Pour egg mixture into skillet and cook, stirring until done.
Note: I also think this will work as an omelet, cooking until done and folding in half.