Scottish Beef in Whisky Sauce
This quick-cooking dish requires prime meat. The whisky liqueur will reduce to a sweet glistening glaze. The creamy sauce has a delicious boozy flavour.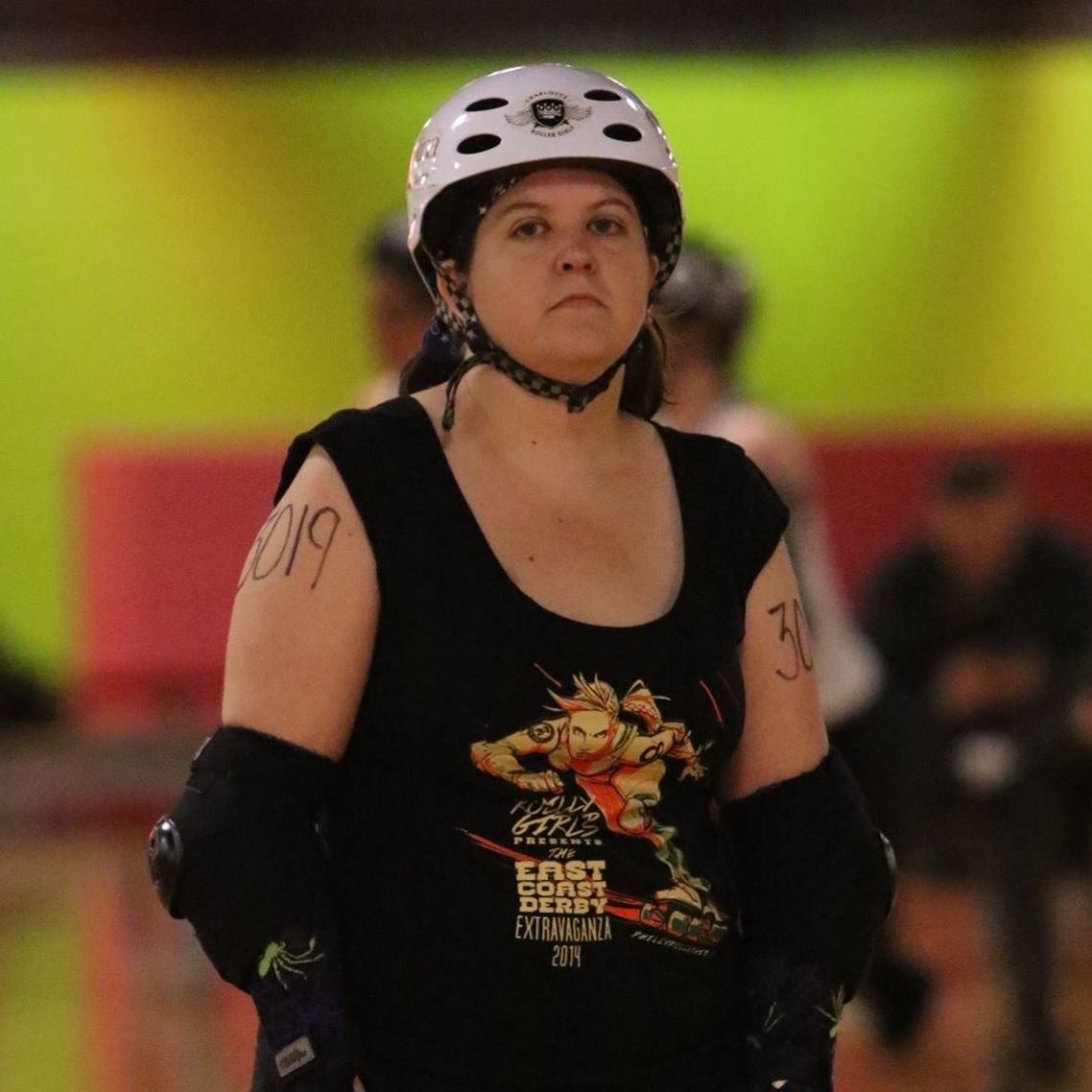 I was pretty disappointed with this overall. It ended up tasting like, well, meat. Was it the cut of beef? My cooking skills? Who knows? Everyone ate it, but I was encouraged not to make it again. I was left with the impression that I had just wasted good Scotch (& good meat).
1 1⁄2 lbs sirloin steaks, preferably aberdeen angus
1⁄2 ounce butter

1

large onion, chopped

3

tablespoons Scotch whisky (or whisky liqueur such as Drambuie)

5

tablespoons double cream (heavy whipping cream)
salt and pepper
Cut the beef up into thin strips.
Melt the butter in a medium frying pan.
Add the beef strips and onion and cook for 5-10 minutes, until the beef is brown and cooked to taste.
Stir in the liqueur and cream.
Heat gently to reduce liquid slightly.
Serve at once with vegetables.