Scotch (Butterscotch) Bars
From Cooking Light Magazine, these are dense and chewy and are a classic combination of oats and butterscotch. Be sure to not over-bake them because they dry out fast. It's a sweet, light treat!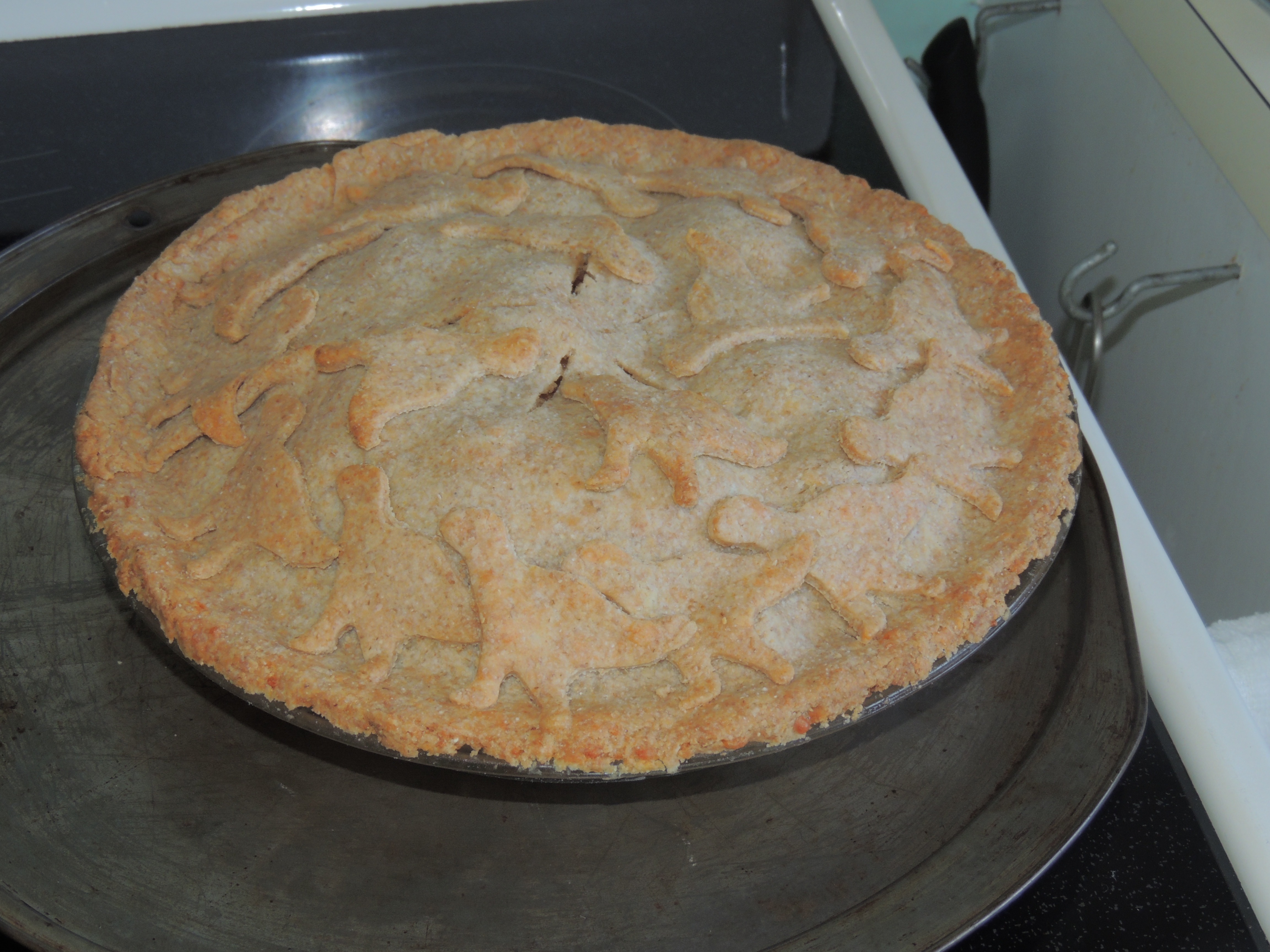 These are pretty good, although I needed to add some water to the batter to get everything mixed together. They do dry out very quickly, I think adding some yogurt or buttermilk might help them.
Preheat oven to 350 degrees.
Lightly spoon flour into a dry measuring cup; level with a knife. Combine flour, and next 5 ingredients (through baking powder), stirring with a whisk. Set aside.
Combine oil, vanilla, and egg whites; add to flour mixture, stirring just until blended. Lightly coat hands with cooking spray.
Press batter evenly into an 8-inch square baking pan coated with cooking spray. Bake at 350 degrees for 18 minutes or until a wooden toothpick inserted in the center comes out clean. Cool in pan on a wire rack. Sift powdered sugar over top; cut into bars.