Boomette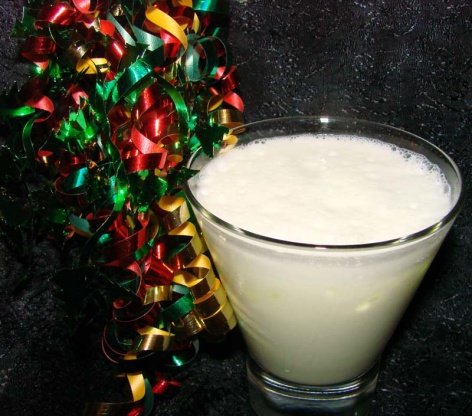 Great little shooter recipe. If you do not have creme de banana you can leave it out (1 1/2 oz Malibu coconut rum, 1 oz Midori melon liqueur, 1 1/2 oz pineapple juice, 1 ounce orange juice, 1/2 oz half and half or heavy whipping cream) Enjoy!
1⁄2 ounce malibu coconut rum
1⁄2 ounce creme de banane
1⁄2 ounce Midori melon liqueur
1⁄2 ounce pineapple juice
1 1⁄2 ounces half-and-half or 1 1⁄2 ounces heavy whipping cream
Pour rum, creme de banane, melon liqueur and pineapple juice into a shaker over ice. Add whipped cream, and shake.
Strain into an old-fashioned glass and shoot.