DH made this cocktail for me a few nights ago and I really enjoyed it. It's from my Food & Wine "Cocktails 2006" book and is credited to Jake's Restaurant in Philly. According to the book, Jake's Restaurant makes this drink with Sailor Jerry, a spiced rum flavored with cherry and vanilla.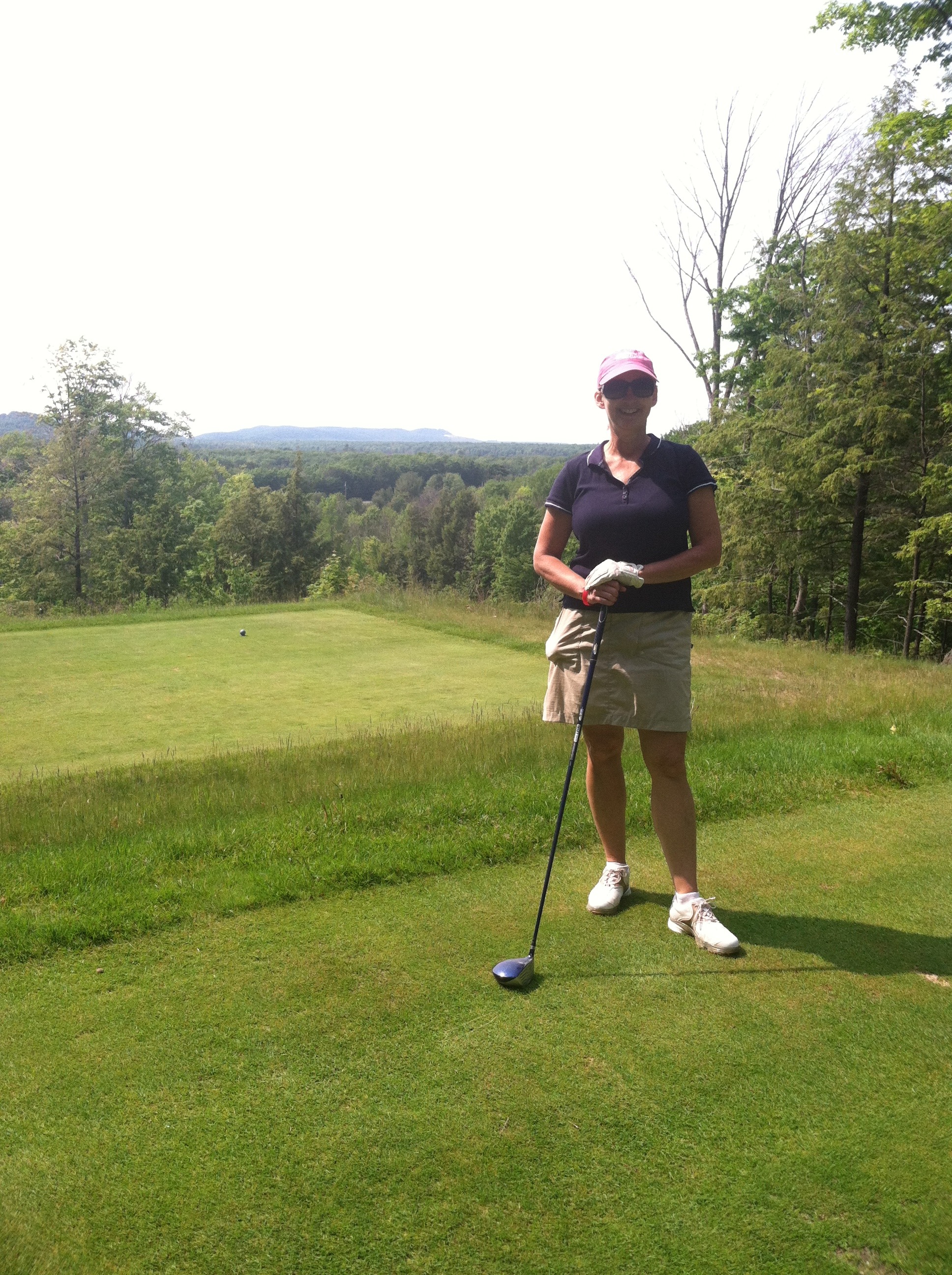 Delicious!!!! I'm sipping it as I write the review. The flavors are wonderful together. It reminds me of the rum punch we had in the Caribbean. Yum! Made for the Soup-A-Stars during ZWT9
Fill a cocktail shaker with ice.
Add all of the remaining ingredients except the orange wedge and cherry and shake well.
Strain into an ice-filled highball glass.
Garnish with the orange and cherry.