May use as is, make mushroom burgers or open-faced burgers. This is REAL good.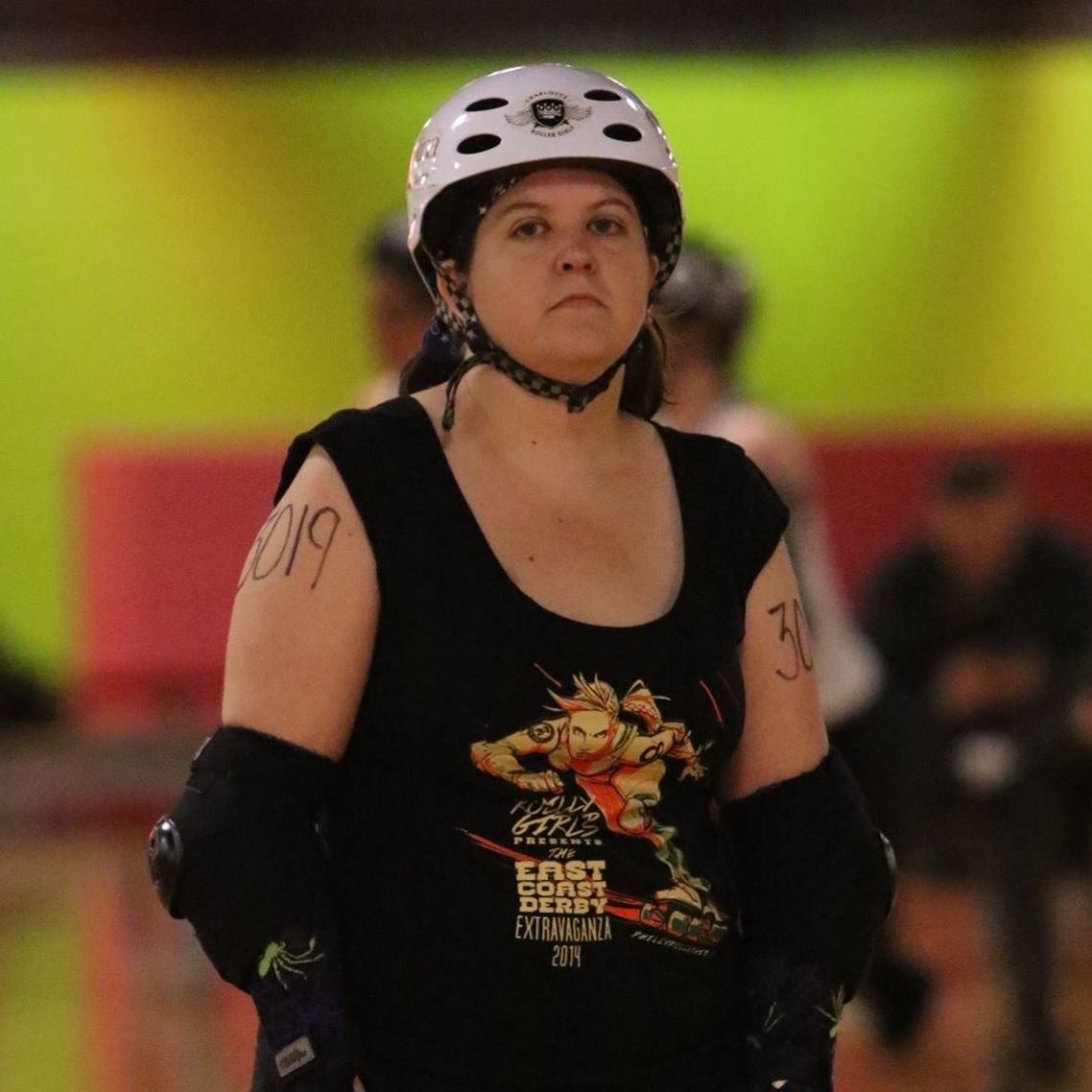 I absolutely loved this, but the picky hubby strikes again . He complained about the sour cream, so I guess my only option is to ditch the recipe. I did the plain meat hamburgers, and used about 2T fresh parsley instead of the dried. I did question how much butter to use - finally settled on 3T, enough to cover the bottom of my skillet, melted.
Sauté mushrooms and onions in butter till onion is soft but not brown.
Stir in dry mustard, sour cream and parsley flakes; cook till thoroughly heated (do not boil).
Make 6 hamburger patties; broil or cook as you prefer.
Serve topped with mushroom sauce.