Scandinavian Potato Lefse
Saturn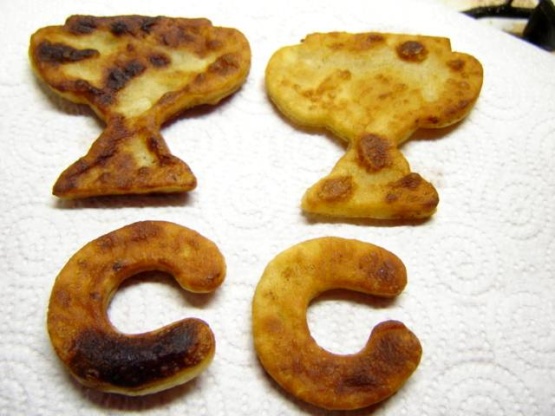 I found this interesting soft, flat, potato type bread on a web site for while gathering recipes for the Zaar World Tour II- I am guessing at the cooking time and number of servings.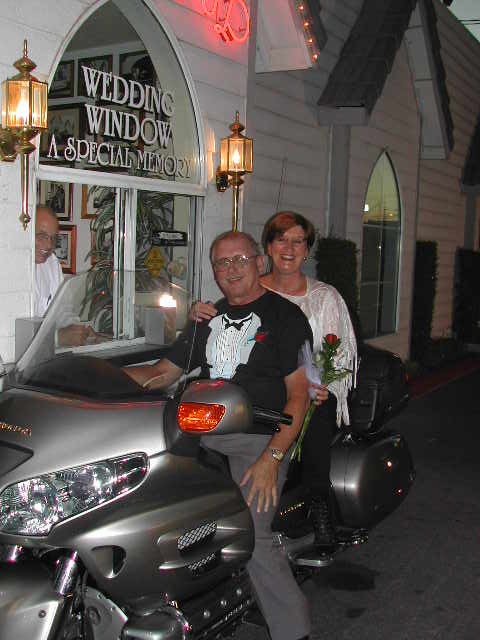 This is a great recipe Brenda! And to set the record straight,there are several variations of lefse - tynnlefse (thin lefse) and tykklefse (thick lefse) -- isn't the internet wonderful! While living in North Dakota I became very familiar with the thin lefse, which resembles a flour tortilla. My favorite is with cranberry relish and rolled like a soft taco. Apparently in Norway the thick lefse is served with coffee and eaten like cake.
Mix all but the flour while hot.
Cool.
Add 1 cup flour at a time, enough to roll out.
Divide dough into balls about the size of tennis balls.
Roll balls out on floured board.
Fry the lefse in a grill or in an iron skillet at very high heat.
Serve with a little butter, or anything else you might want to wrap up in it.