This is a recipe from Cooking Light. It is 5WW points per serving!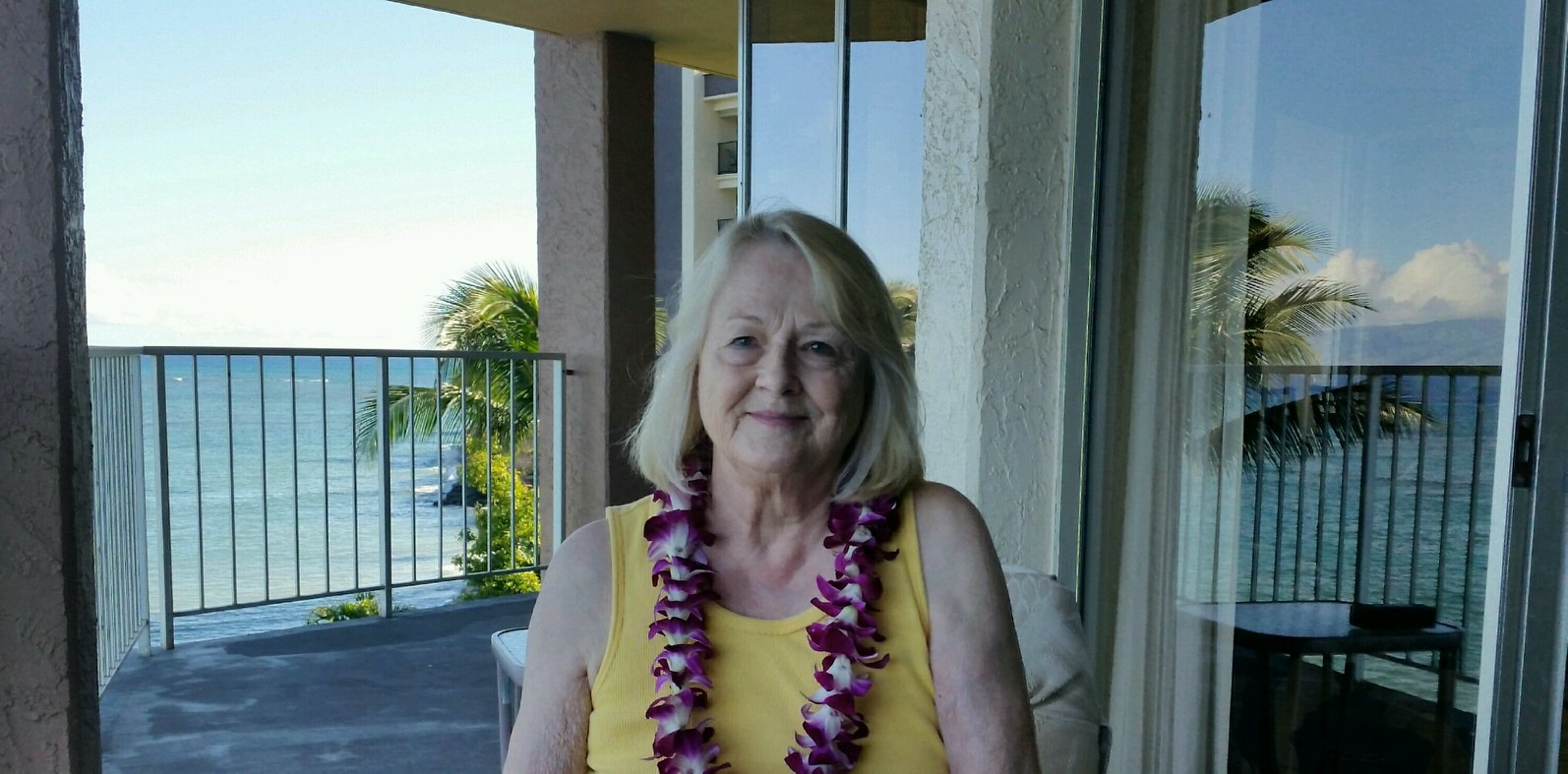 This is a very good dish to make if you want something with a gourmet flair. It was very easy to make after a hectic day, and we were rewarded with a robust meal. The flavors worked well together, and the feta was a zesty addition. I served this with a crisp green salad, and Garlic Cheese French Bread. Thanks so much for sharing the recipe.
Preheat oven to 400.
Heat oil in a large Dutch oven over medium heat.
Add garlic; sauté 30 seconds.
Add tomatoes and 1/4 cup parsley.
Reduce heat; simmer 10 minutes.
Add shrimp; cook 5 minutes.
Pour mixture into a 13X9 inch baking dish; sprinkle with cheese.
Bake at 400 for 10 minutes.
Sprinkle with 1/4 cup parsley, lemon juice and pepper.