Scallops With Spinach and Spicy Orange Juice Sauce
The scallops and spinach take just a few minutes to cook. I use the bag prewashed spinach. A co worker shared this recipe so I put it here to keep safe.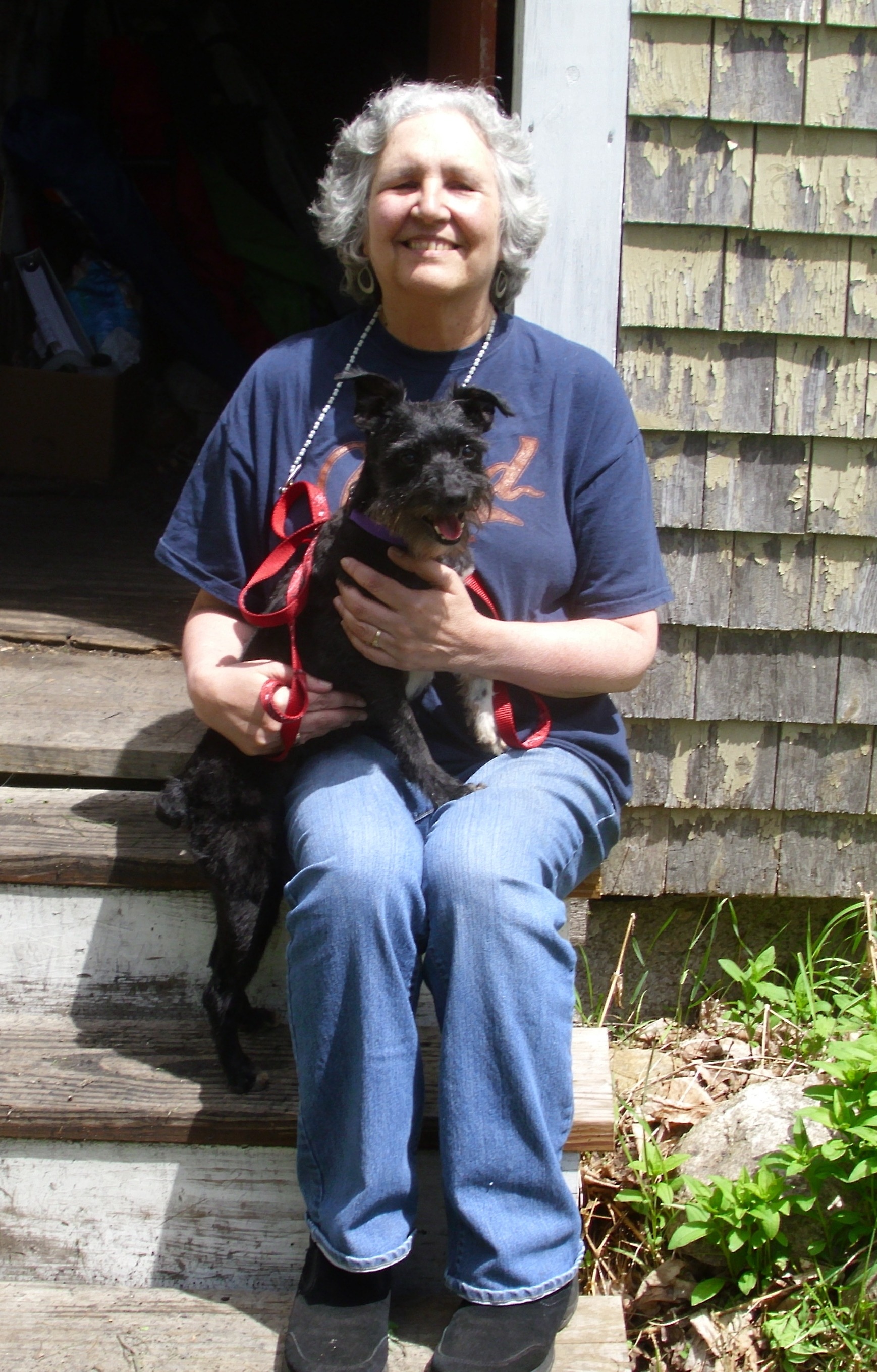 This was delicious -- perfect for a Christmas dinner at the height of scallops season here in Maine. We made the full amount of scallops and sauce for the two of us (we freeze them in 1 lb. bags) but only cooked up half the spinach; that gave us enough sauce left over for the rice we served with the meal. All the wonderful orange flavor with only a hint of sweetness, just as I'd hoped -- delightful! Thanks for sharing.
Heat 1 teaspoon of butter in a large nonstick skillet over medium-high heat.
Add spinach in 2 batches, if necessary, and salt. Cook, stirring, just until wilted, 1 to 2 minutes. Remove to serving platter. Wipe skillet dry with paper towels.
Add remailning butter to skillet. When hot, add scallops in a single layer.
Cook 2 minutes, turning scallops once or until lightly browned on 2 sides and barely opaque at the centers. Arrange on spinach; cover loosely with foil to keep warm.
Put sauce ingredients in skillet and bring to a boil over medium heat. Boil for 2 to 3 minutes until slightly syrupy.
Spoon sauce over scallops.