Scallops and Mushrooms (Pan Seared)
Parsley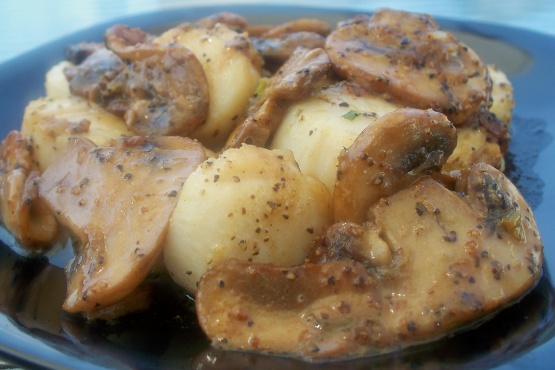 This is a DELICIOUS recipe that is EASY to make, and is also LOW CARB and LOW SUGAR for people that are DIABETIC. I usually serve my Bok Choy recipe with this as one of the side dishes.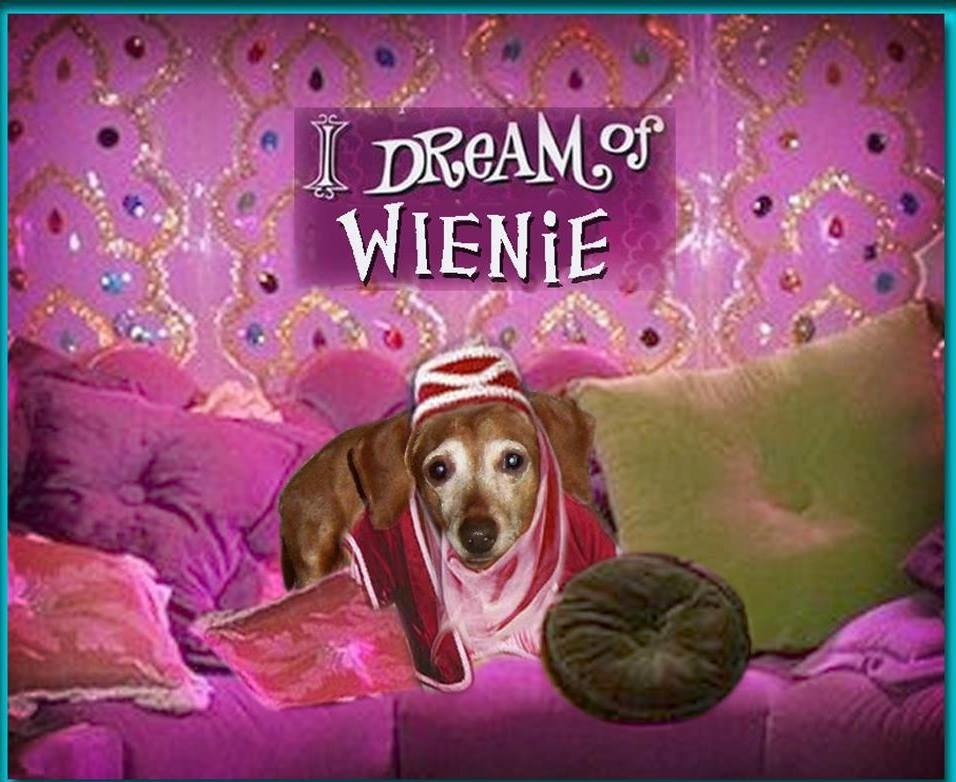 I love scallops and mushrooms together, so I had to try this recipe. The cream sherry is a great addition. It's a good thing that I also love garlic and black pepper...lol. I never thought I'd say this, but I think there was too much garlic and black pepper. I didn't even use the full 1 tbsp of garlic powder and only used about 1 1/2 tsp black pepper and I still thought it overpowered the delicate, sweet taste of the scallops. This is certainly worth making again, but next time I will use only the fresh garlic, cut the salt in half and only use about 1/2 tsp black pepper. Thanx for sharing this recipe!
In a large skillet, heat butter over medium-high heat. DO NOT USE A NON-STICK SKILLET.
When butter begins to foam, add the minced garlic, scallions, and mushrooms and sauté for 2 minutes, or until tender.
Add the scallops and sprinkle with half of the garlic powder, half of the salt and half of the pepper. Saute covered for about 3-5 minutes, or until the scallops begin to turn opaque (white).
Turn the scallops over and sprinkle the rest of the garlic powder, salt and pepper.
Cover again and continue to sauté another 1 or 2 minutes.
Once the scallops are cooked, remove to a plate and cover the plate with the lid from the skillet.
Add the sherry to the skillet that contains the butter, mushrooms and scallions and continue to heat for 1 or 2 minutes.
Place 6 scallops on each of the 2 dinner plates. Spoon the sauce with the mushrooms and scallions over the scallops and serve.