This is a small side dish for 2 people--goes well with many things.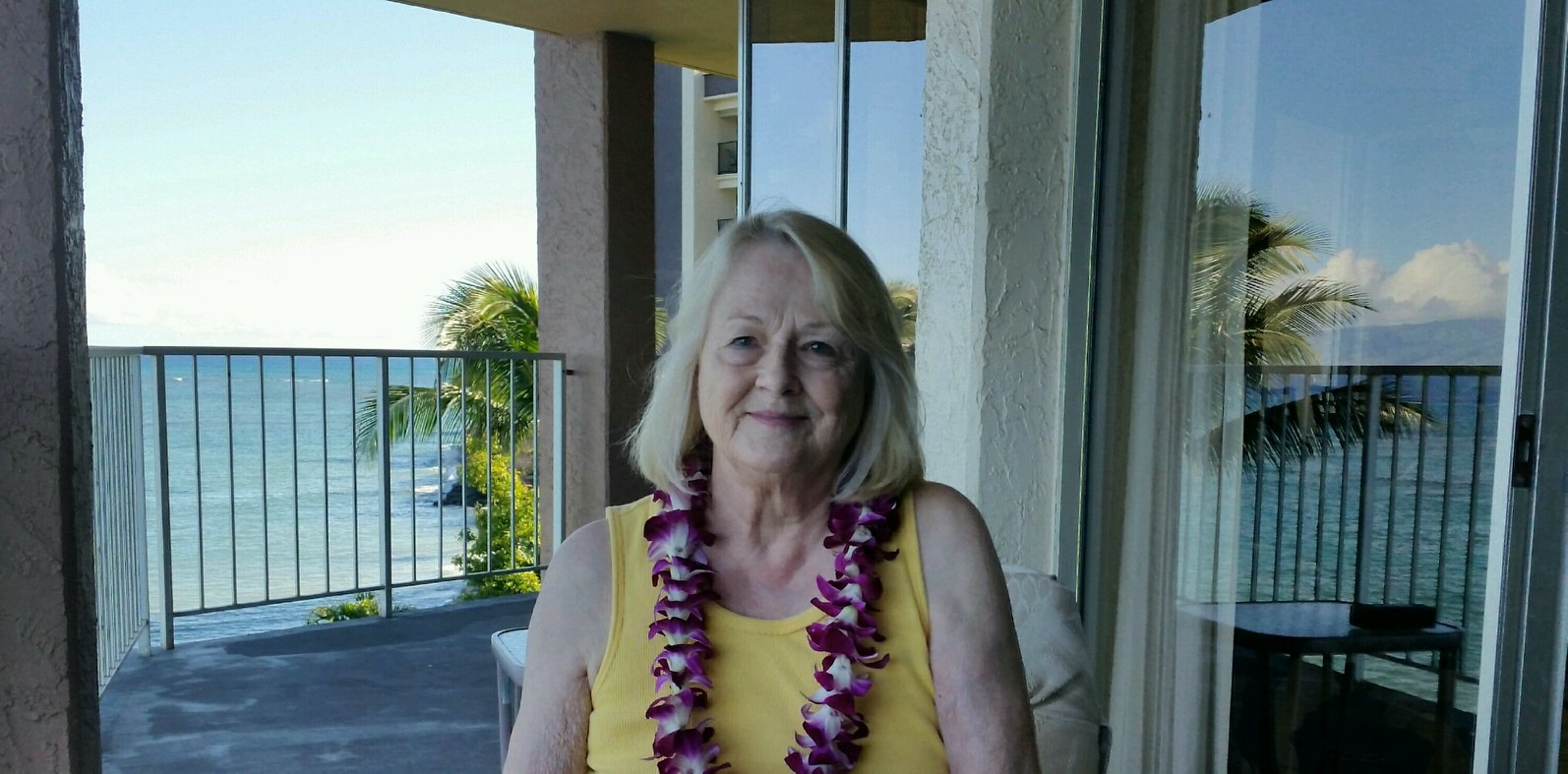 This is a very nice side dish using stewed tomatoes. I usually stay away from stewed tomatoes because of the sugar. I liked your recipe because it used only 1/4 tsp. sugar (substituted Splenda). The sugar just offset the acidity of the tomatoes, however I believe I could cut it back even more next time. We really enjoyed this. Thanks for sharing your recipe.
Combine tomatoes, salt, sugar, pepper, butter and croutons.
Bring to boil. Reduce heat to very low and cook on low for about 5 minutes.
Serve hot.