Serve as a side dish with your favorite roast.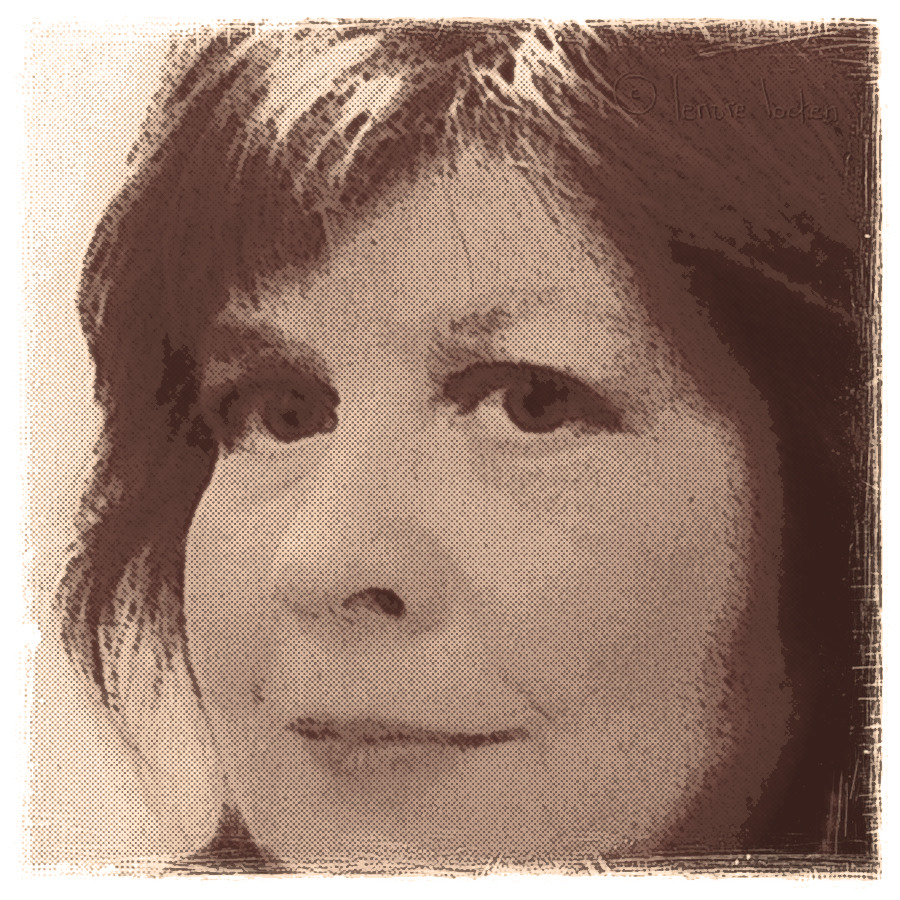 Top Review by Lennie
My MIL came to dinner the other night, and I took a chance and served this to her, without doing a trial run first. It was a hit! The directions were clear and easy to follow; the only change I made was to use thyme instead of marjoram (personal preference only). She and I both had two big helpings with our dinner; my hubby graciously had one small helping, but it wasn't really something he enjoyed. His loss! The only change I might make next time would be to spray the casserole dish with Pam first, as some of the bread cubes in the dish, which of course get quite soft during the cooking, stuck to the pan when serving. I used canned tomatoes, which worked very well in this. A definite keeper, Karen!
Combine tomatoes, celery and onion in a saucepan.
Simmer uncovered for 10 minutes or until celery is tender.
Combine flour, sugar, marjoram, salt and pepper.
Stir in water.
Add to tomatoes.
Cook and stir until thick and bubbly.
Cook and stir 1 to 2 more minutes.
Stir in butter until melted.
Cut 3 slices of toast into cubes.
Stir into tomato mixture.
Pour into a 2 qt casserole dish.
Bake at 350 degrees for 30 minutes.
Cut remaining toast into 4 triangles.
Arrange toast triangles down the center of tomato mixture, overlapping slightly.
Sprinkle with parmesan cheese.
Bake 20 minutes more.
Serve in small dishes.