A simple recipe for bay scallops (or sea scallops, cut up).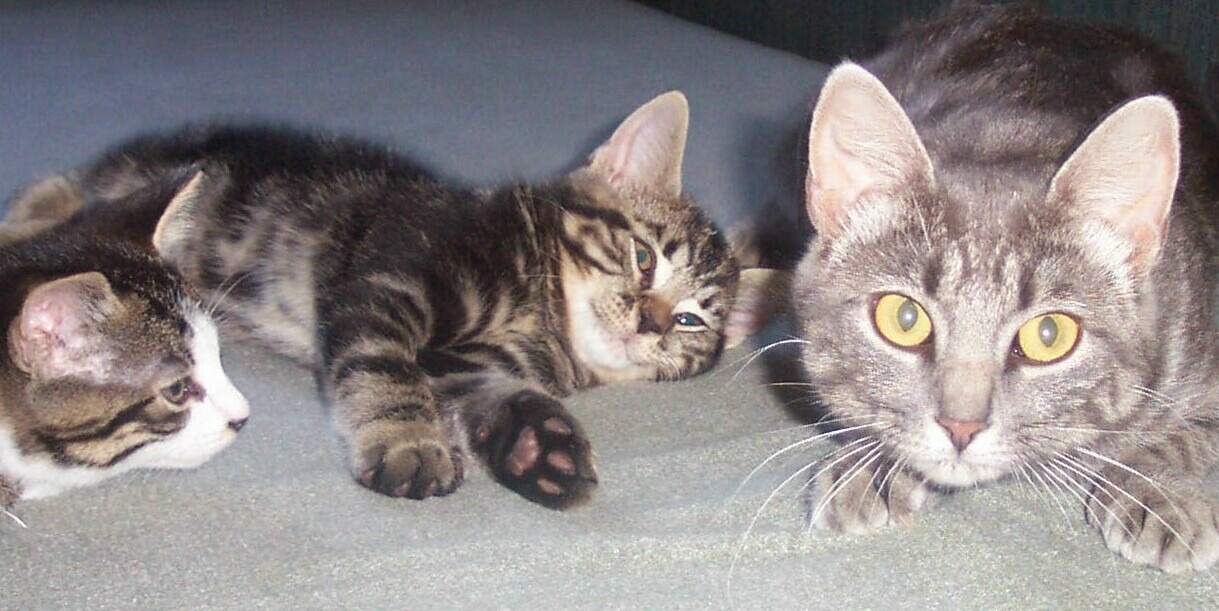 These scallopes were delicious. We enjoyed them very much. My brother in law sent us some fresh scallopes that he had fished. We wanted a special recipe for them and yours certainly did not disappoint. This was a very comforting meal, light, tender, flavorful and very filling. The scallopes were perfectly cooked and the egg stuffing was tasty. Thanks so much for sharing your recipe. I will be making this again soon.
Melt butter in a saucepan.
Stir in the cracker crumbs, eggs; and remove from the heat.
Preheat oven to 350°F.
Butter a 2 quart casserole and put in the cracker crumb mixture and scallops in alternating layers, with crumbs on top.
Bake for 30 minutes.
Serve from casserole.